Rotherham MAST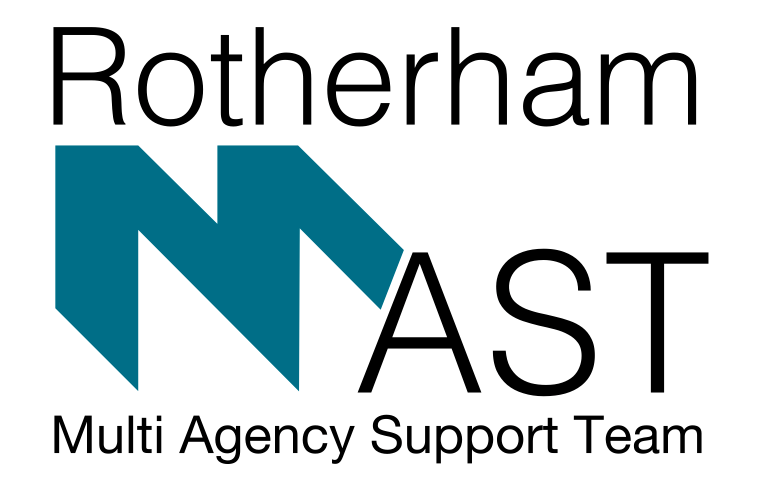 During 2004 - 2011 a number of schools in the Maltby Learning Community benefited from funding for Maltby BEST.
This multi-agency, multi-disciplinary team provided a range of early intervention and preventative services which demonstrated a raft of positive outcomes. Building on this precedent, the Maltby Learning Trust have implemented the Rotherham Multi-Agency Support Team (MAST) to work in learning communities. The Maltby Learning Trust recognised the need to ensure that health and well-being services were adequately resourced within learning communities, particularly at a time when many services were being reduced and/or withdrawn, and that for children to have access to a service which addressed their mental health needs as soon as difficulties arose which went beyond the remit of support staff in schools, this initiative needed to be taken.
Rotherham MAST understands that a healthy school community is vital to the success of students, whether this be individual children and young people, their families or staff in schools. It is aware of statistics relating to health, and mental health particularly, which indicate poor outcomes for a proportion of children and young people. Rotherham MAST is therefore committed to assisting schools in closing the gap for disadvantaged students and increasing attendance, as well as identifying and supporting those less obviously in need. It aims to work collaboratively both with schools and other agencies to prevent escalation of need wherever possible as well as assist with transition from acute services. Rotherham MAST thereby aspires to contribute to an aspirational culture in all learning communities where its services are required.
Rotherham MAST aims to work with learning communities to:
Provide bespoke packages of support and evidence based interventions to support health and well-being.

Employ and co-ordinate specialist staff within learning communities.

Assist children, young people and their families to make positive changes in their lives and achieve greater self-esteem /emotional resilience by resolving underlying issues, implementing improved coping strategies and exploring practical solutions to problems.

Counter the threat of dwindling resources by working innovatively and pro-actively with schools, local authority, health and the voluntary sector.

Create a consistent offer in terms of service provision.

Create a 'virtual' team where information sharing is no barrier to understanding the support needs of children, young people and families.

Enhance the development of the SEND local offer.

Provide strategic leadership to develop and embed a multi-agency model within specific learning communities.