Mr Boon
Mr Boon is Head of Post 16 at Maltby Academy, as part of our collaborative Maltby Learning Trust Post 16 provision. He was first employed as a Newly Qualified Teacher in ICT at Maltby Academy in 2010, teaching at Key Stage 3, 4 and 5 for the Computing and Business department. He has since secured highly successful outcomes for students at GCSE and A-Level. He has also taught students outside of ICT, focusing on Information Advice and Guidance (IAG) and career development.
Following his appointment to the Post 16 leadership team in 2014, Mr Boon focused on securing progress and attainment across all subjects at Key Stage 5. To do this he has worked with colleagues across all departments to support achievement.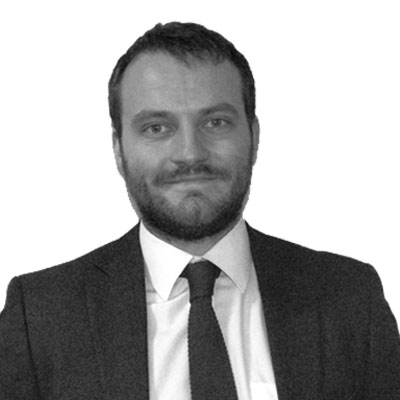 He has developed a number of systems and processes to ensure young people access aspirational academic choices, secure successful qualifications and progress to their desired destination in further education, training or employment.
Engaging in a number of wider learning opportunities for Maltby Learning Trust students, Mr Boon has led a number of academic excursions and also coordinates the Higher Education Plus programme, which allows Year 12 students with aspirations of attending Russell Group Universities the chance to experience super curricular learning and visit Cambridge University.
Mr Boon embraces the challenge of continual personal and professional development. In 2015 he secured a Masters in Teaching and Learning, managing study at Sheffield Hallam University and employment at Maltby. Mr Boon was appointed as a Staff Governor in September 2017.