Mr Herbert
Mr Herbert has lived in Maltby for over 15 years and has 2 children who attend a Primary school within the Maltby Learning Trust.
Mr Herbert's career to date has included 20 years working for HSBC in a variety of roles including financial management, data analysis, line management and leadership. Mr Herbert now works at a Primary school within an Academy Trust in Doncaster as a Finance Officer, with specific responsibility for the management and monitoring of all aspects of the school budget.
As a Governor of Maltby Academy, Mr Herbert will use his skills to help ensure the Governing Body continues to support and challenge the leadership of the school to build on its achievements.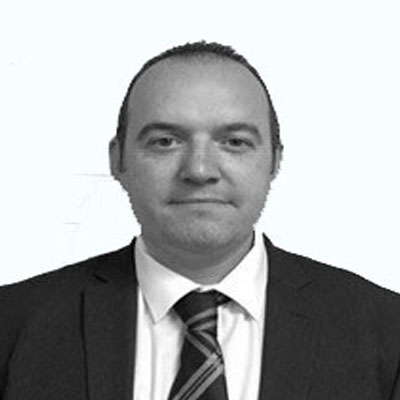 Mr Herbert is looking forward to working together with the Local Governing Body and the school leaders to ensure all students have the opportunity to achieve the best possible outcomes for their futures.