Mrs Greensill - Vice Chair of Governors
Mrs Greensill is a Community Governor and has lived in Maltby for 20 years. She has two daughters who have both attended Maltby Academy. Mrs Greensill works as Professional Head of Physiotherapy within a local NHS trust. Mrs Greensill's role involves ensuring that practice and care delivery is safe, efficient and meets professional standards.
Mrs Greensill currently sit on the National Council for the Chartered Society of Physiotherapy which is the elected governing body for the profession. The council agrees policy, supports in the development and promotion of the core vision, ensures the voice of the membership at strategic level and oversees the governance and strategic direction of the profession.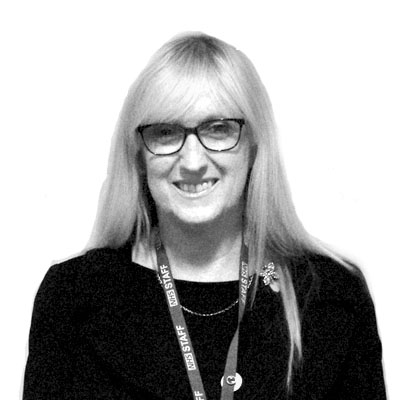 Mrs Greensill is a keen interest in education and is a visiting lecturer at Huddersfield University teaching on their undergraduate programme.
Mrs Greensill has seen significant changes within education in Maltby both aesthetically, culturally and in the standard of learning delivered. The Academy has gone from a place where young people are taught to an environment where they are inspired, supported and prepared to achieve the best of their ability and to have the confidence to aspire to achieve. Mrs Greensill feels that the learning experiences that young people receive are key to their future regardless of whether their pathway is vocational or academic.