Achieve Sessions - February 2020 Half Term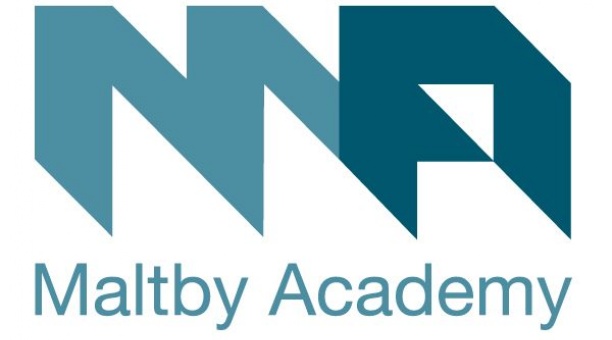 Year 11 Achieve sessions - February 2020 Half Term.

History and Science Achieve sessions are open to all students who study the subject to work on exam content.
Health & Social Care and Sport will be specific students identified to catch up on coursework.
For every student who attends, 20 Achievement points will be awarded towards the Year 11 Prom.