Latest news on the seeds from space!
The seeds are now in their fourth week of growth and as you can see from the data chart below, so far there are no obvious differences between the seeds that have been to space and returned and those seeds that didn't go. Keep watching this space to see what happens over the next few weeks.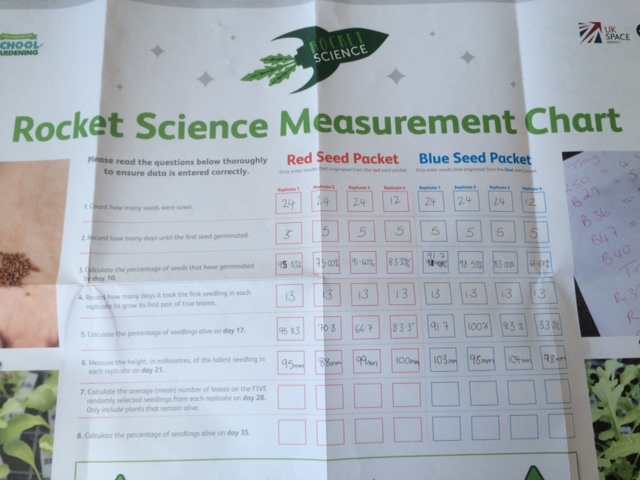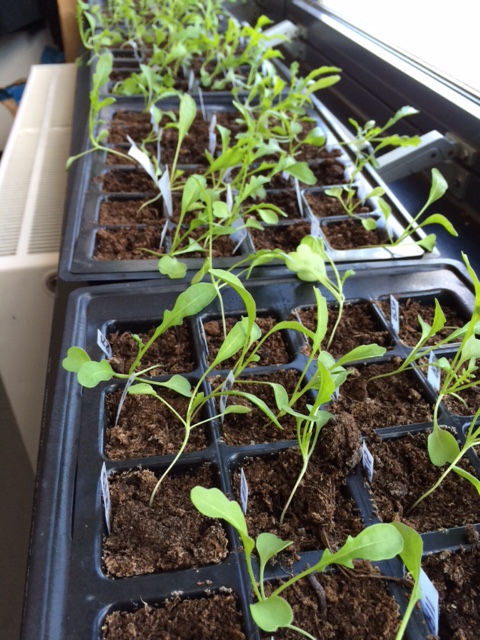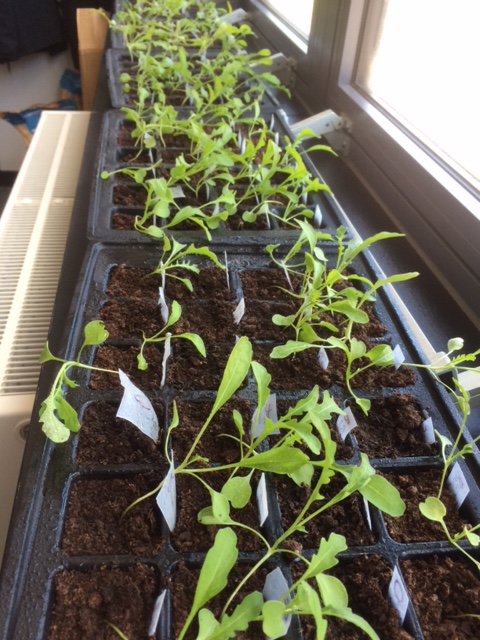 Click here for more on the rocket seeds.