Mrs Mann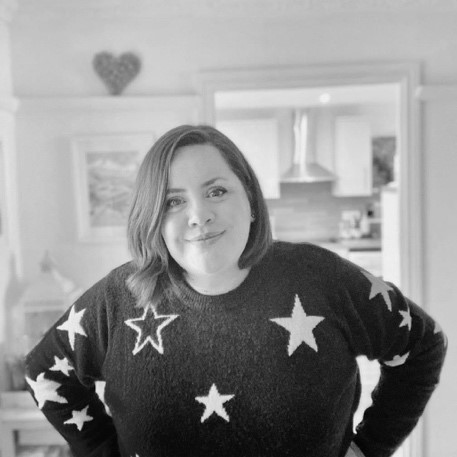 My name is Lucy. I moved to Maltby with my family in July 2020 when I was appointed to lead The Salvation Army Church and Community Centre in the town. My two children both study at Maltby Academy (Y10 & Y8) and my husband is a senior leader in a Sheffield secondary school where our 1 year old dog is a school mentor two days a week.
I have worked for The Salvation Army full time for 20 years, in various rolls and locations. I also have many interests; I love coffee, the outdoors, hosting friends and family, for example, but most of all - I love life!
I passionately believe that every life is precious, and I want to help all people explore and reach their potential - this is what led me to apply to be a governor.