Students raise over £350
Special Recognition
Heather Moxon in year 7 took part in the Dance-a-thon and raised a massive £140 in sponsorship for Sport Relief. This is a fantastic achievement. Well done Heather!
The Sports Relief week saw a large number of Academy students stepping up to raise money for charity. For the first time, students were able to challenge staff to sporting events, which many were very eager to step up too.
A massive 240 challenges were completed in the Sports Hall and out on the 3G Astro, including many staff such as; Mr Swift, Mr Genge, Mr Wheeler and Mr Hodgson. All challenges were supported by Maltby Academy Sports Leaders who made a fantastic contribution.
The final day of the week was the Dance-a-thon. This saw a large number of students and staff (thanks to Miss New, Mrs Hurt, Miss Covel, Mr Astell, Mr Hallam and Miss Scott) take part. Sports Leaders delivered a brilliant routine, with a special mention to Natalie Stancill.
All students also competed in the Sport Relief Mile during the week with medals awarded for Bronze, Silver and Gold. A big thank you to Miss New and BA8, made a brilliant contribution through a Sport Relief Bake Sale.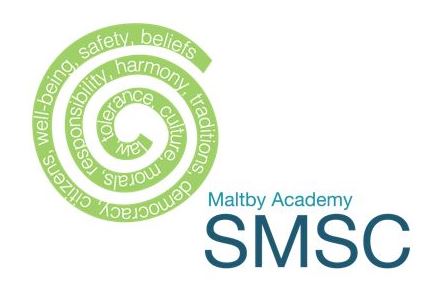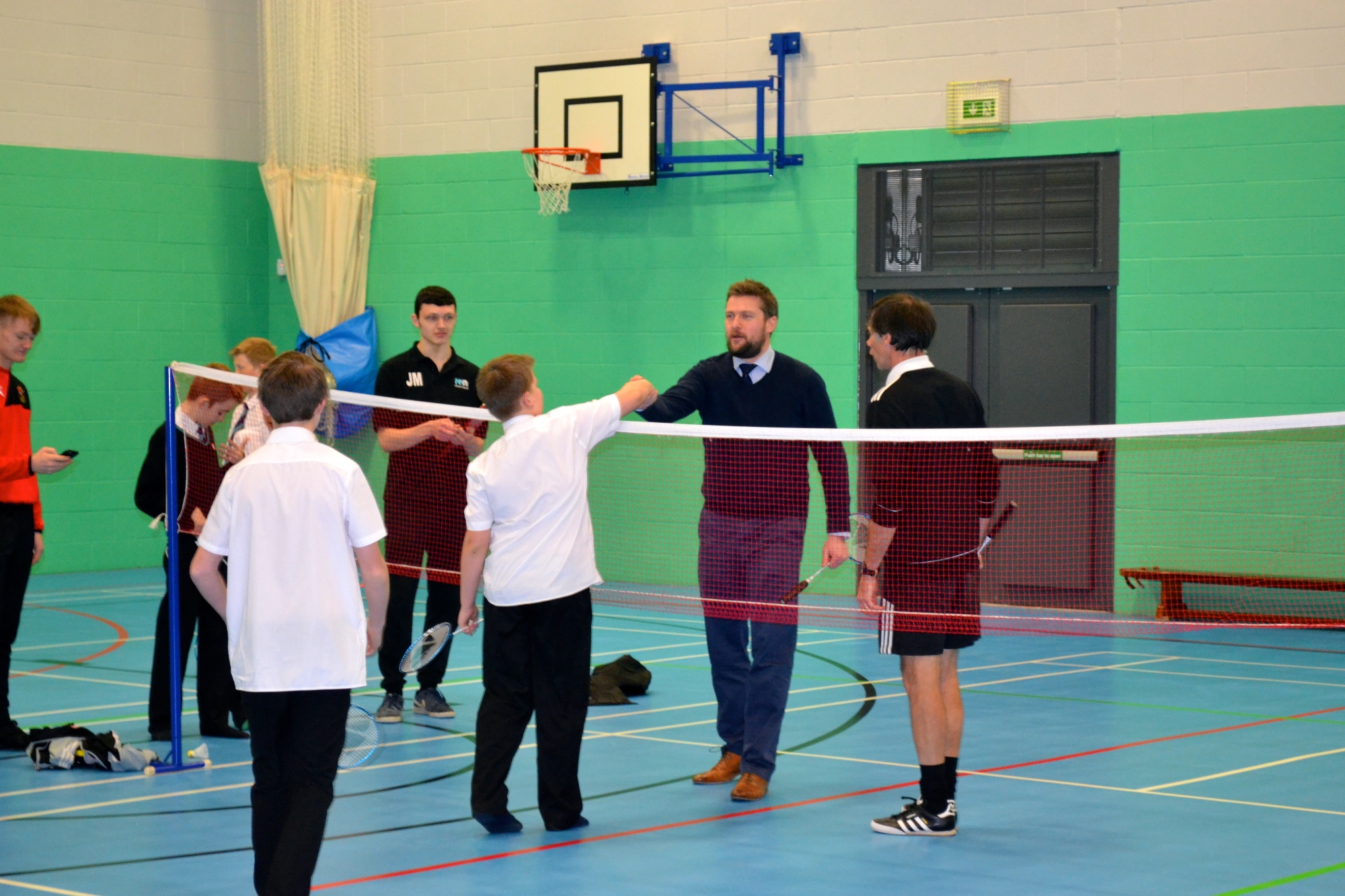 ​