Reading at MA

Reading is going well at MA.
Alpha Reading: Football Edition is well under-way! The teams meet every Tuesday morning to read I Am The Secret Footballer with different members of staff. Keep it up, boys!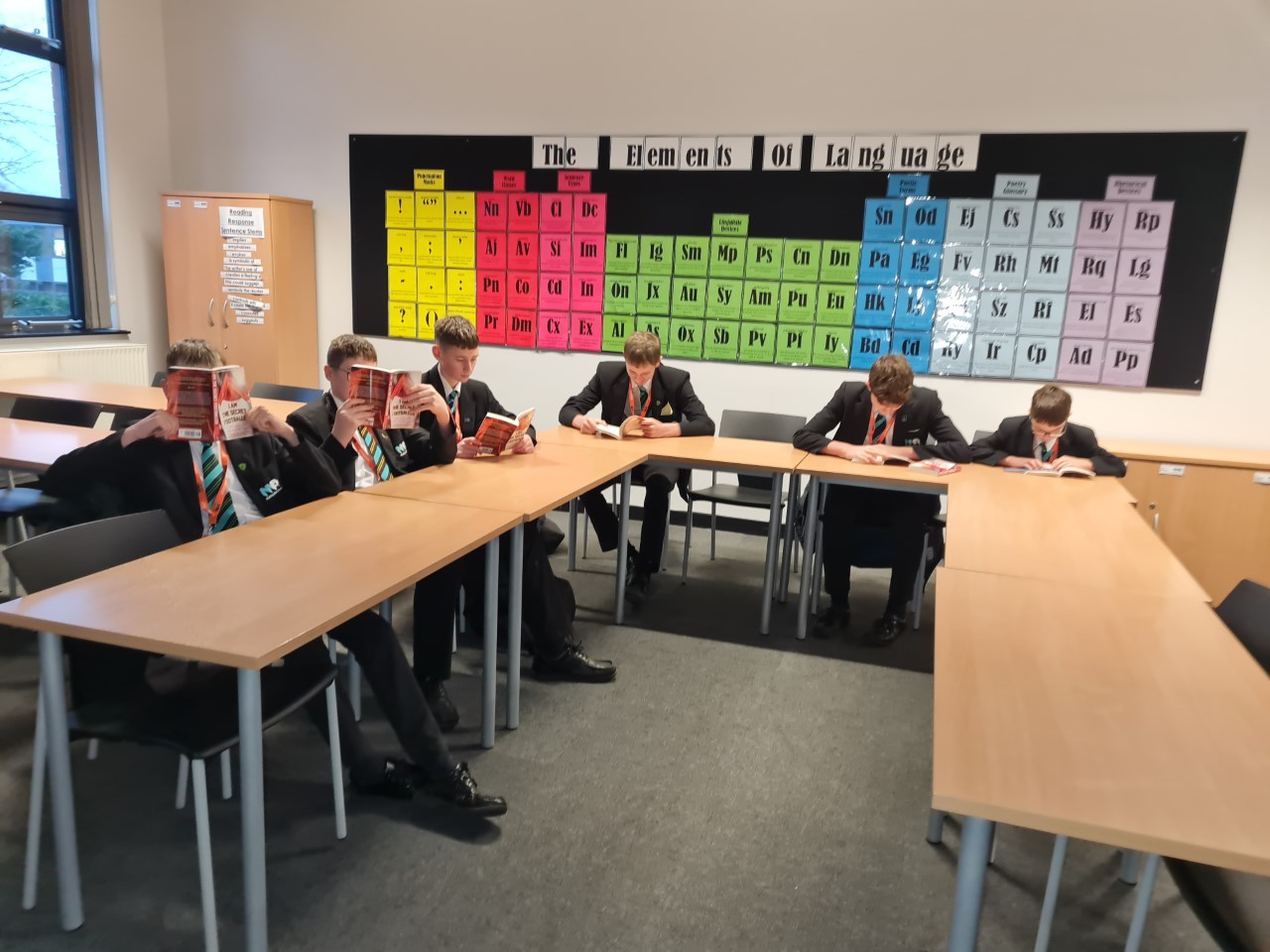 Tutor time reading is taking place every single morning, where Y7 students have been reading The Hunger Games together!