Daniel and the GB team take on Lithuania in the European Cup Qualifiers tonight!
Good luck to Daniel Hunt who plays his first game tonight at 7.00pm in the European Cup Qualifiers. The game will see Great Britain take on Lithuania.
We wish him and his team mates the best of luck.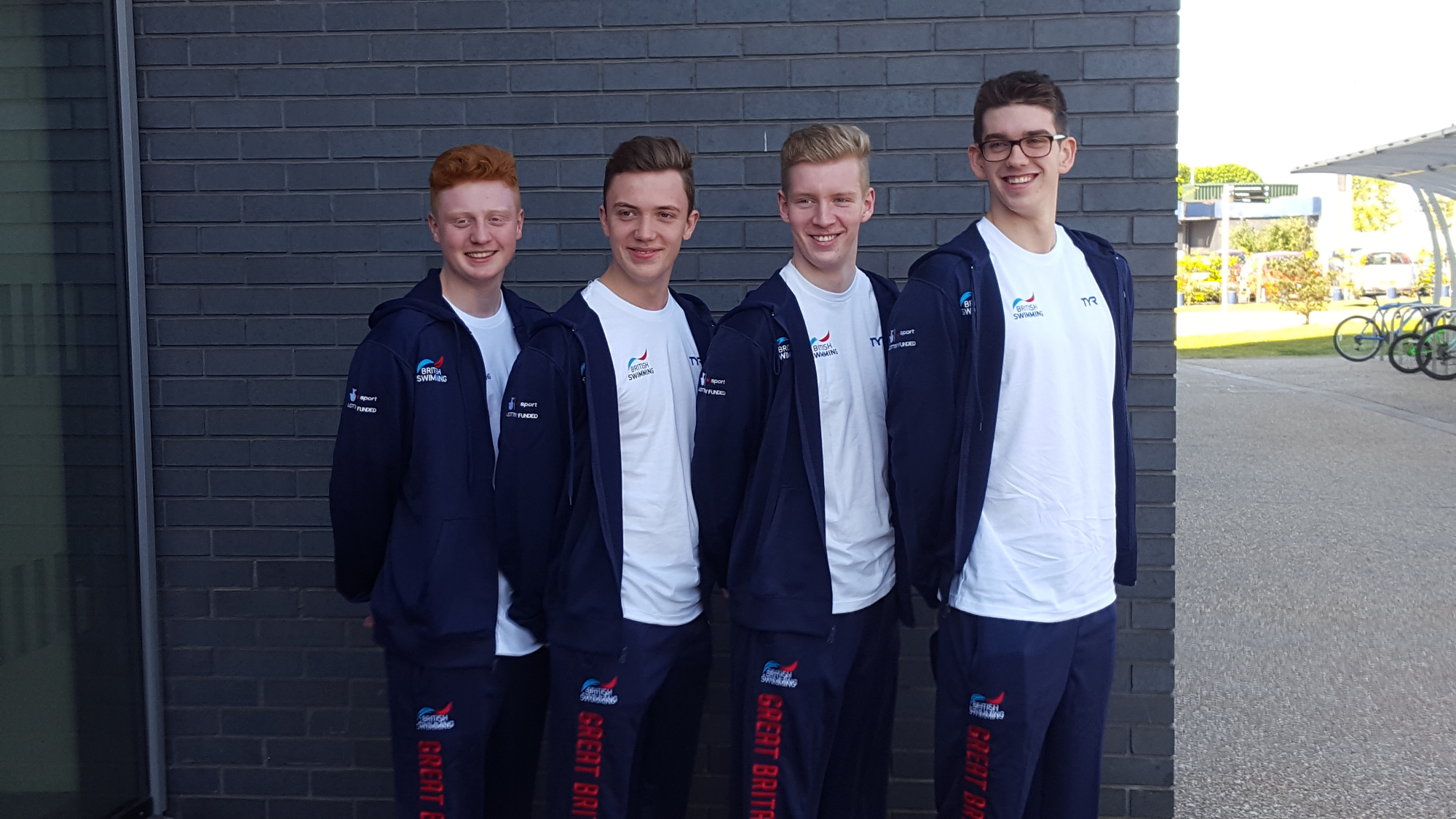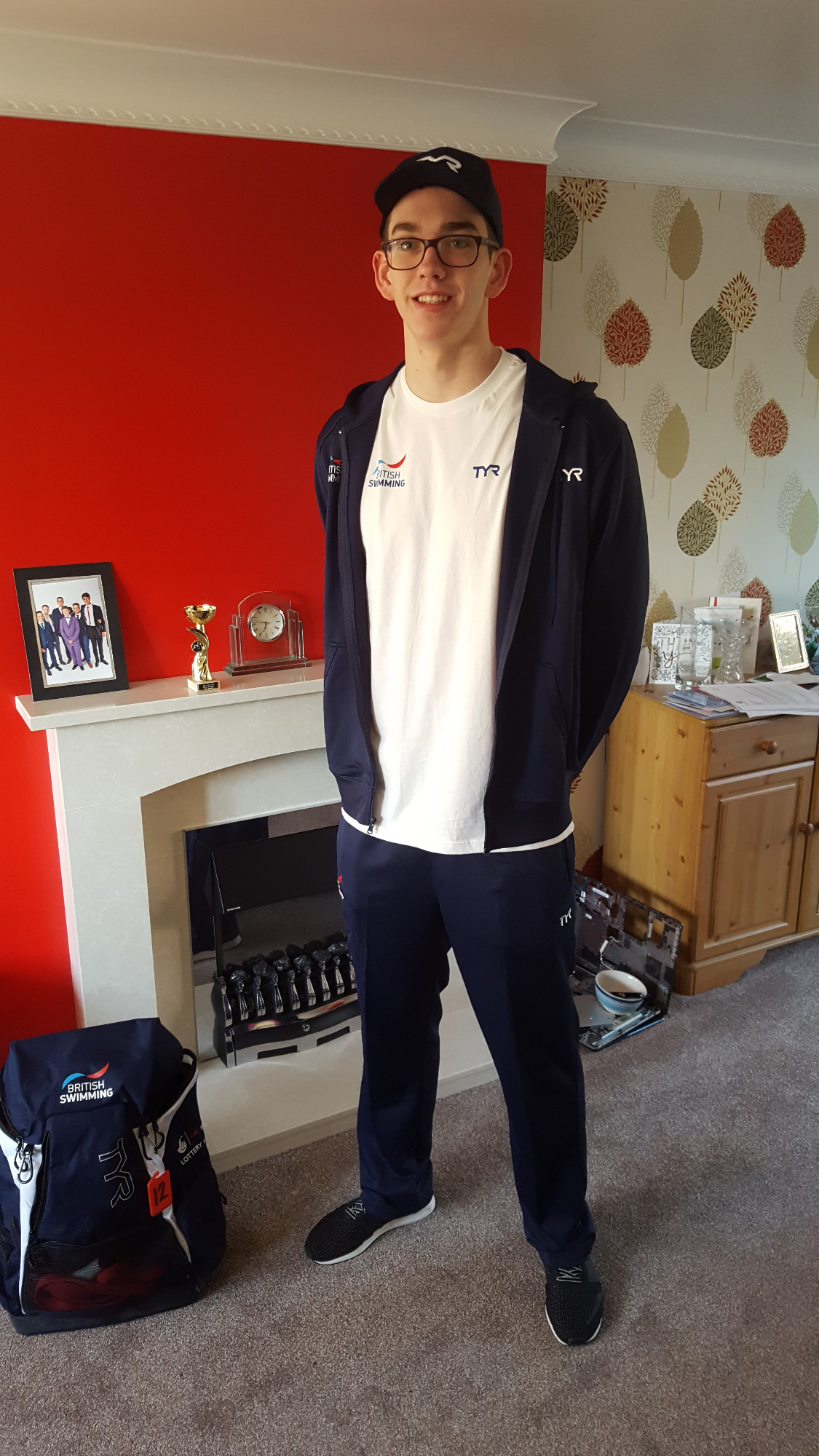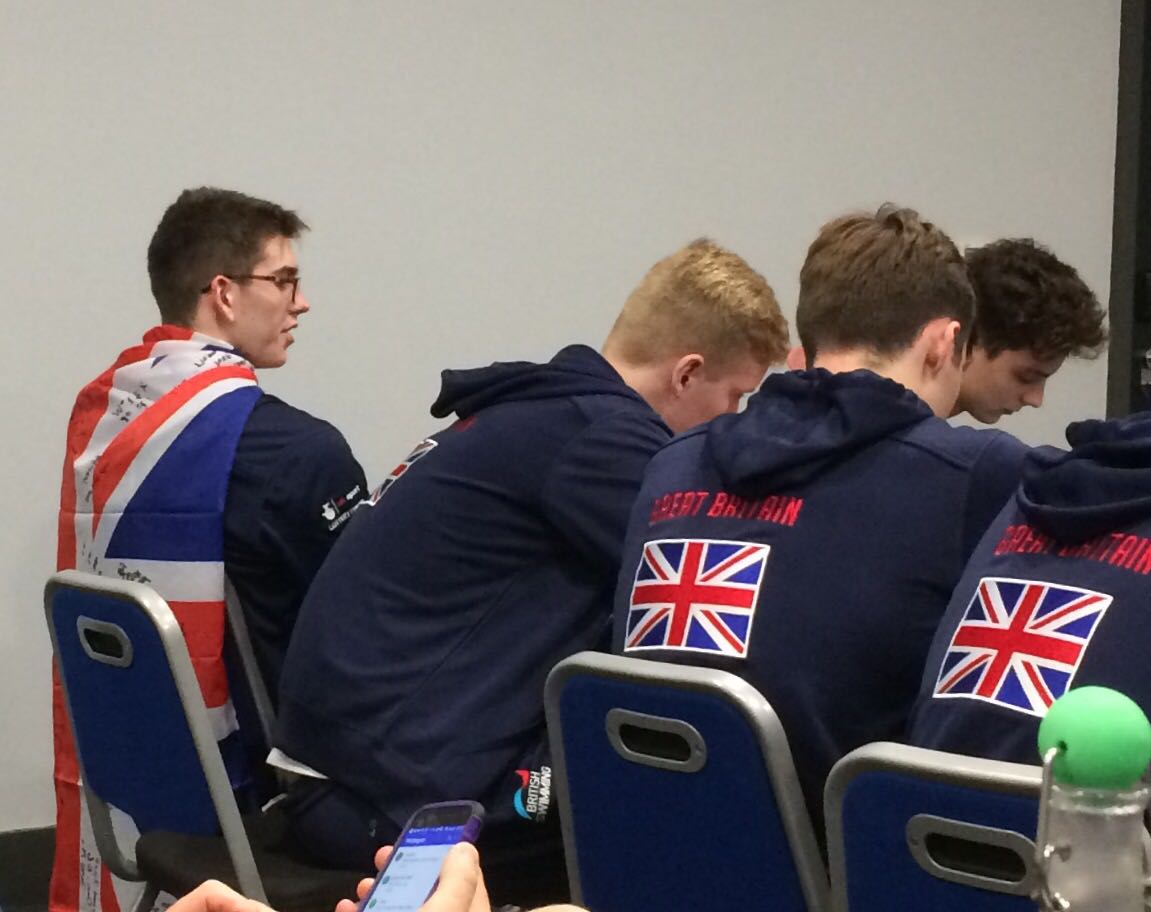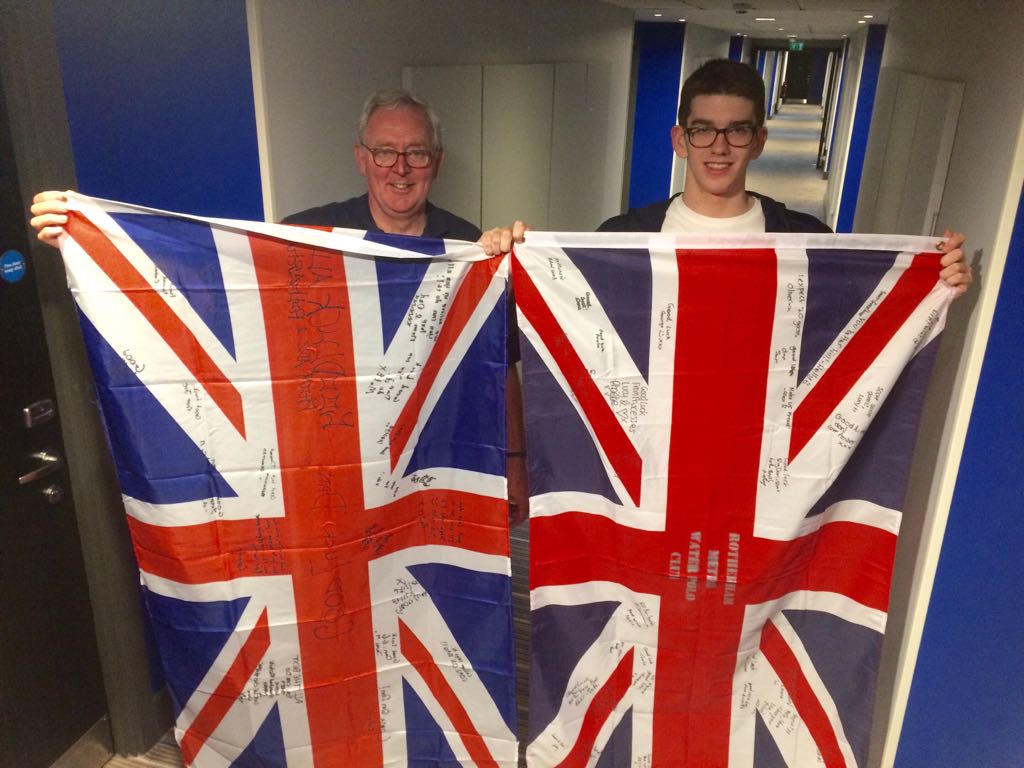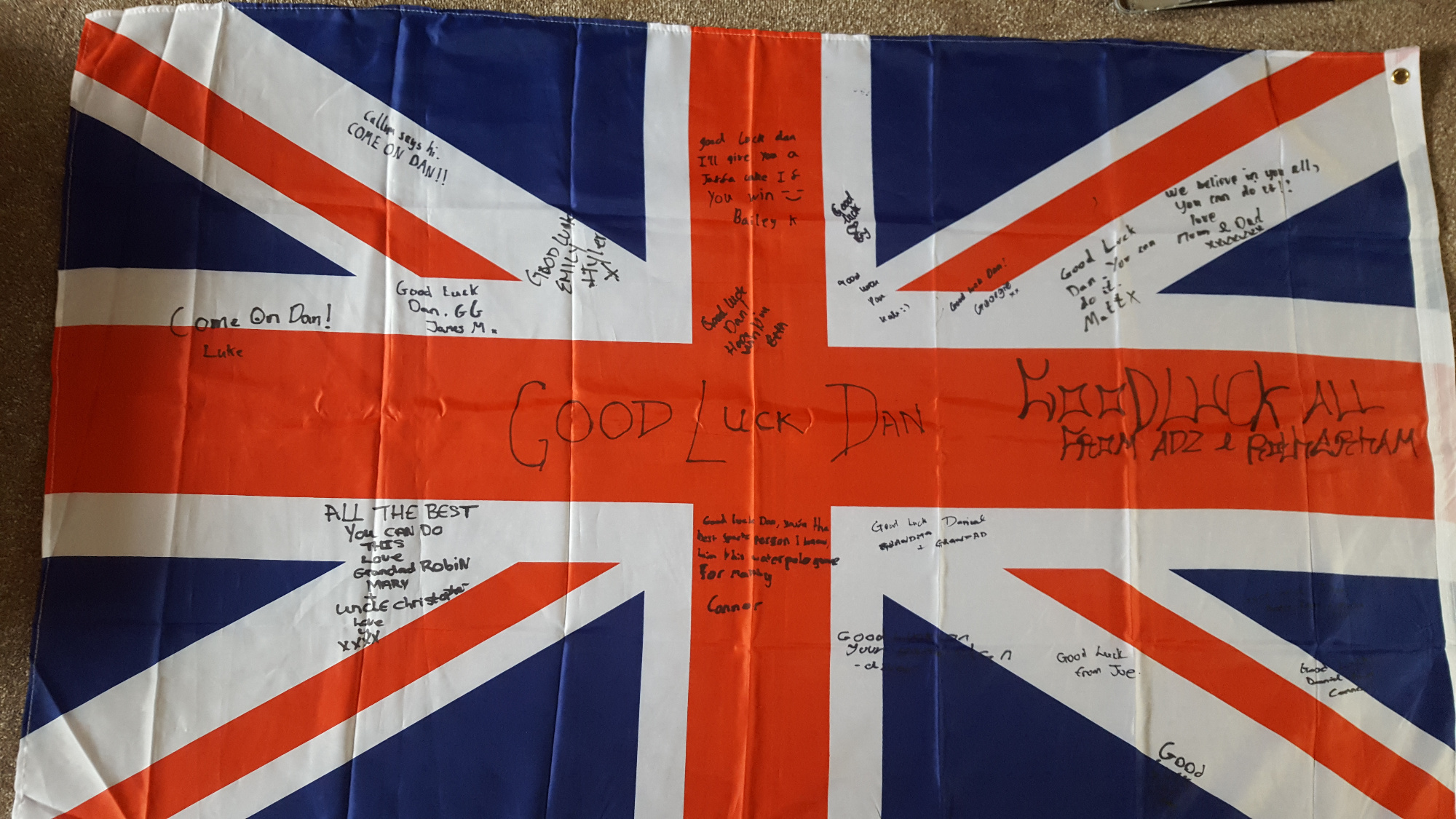 Daniel pictured in his GB kit (top middle), with his NE region team mates (top left and right), the Rotherham Metro WPC coach and UK talent scout Norman Leighton (bottom left) and the flag that you staff and students at Maltby Academy signed to wish him luck (bottom right).
Great Britain will be in blue hats and Daniel is number 12.
The game will be streamed live on YouTube - Euro qualifiers. Live stream will be on - https://www.youtube.com/watch?v=HIWjBTZk7oU
Alternatively it should be available from the England water polo youtube channel.