Higher Education Plus Programme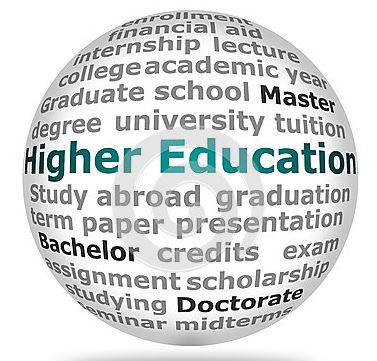 Over the last six years, through a consortium arrangement, Cambridge University, Maltby Academy Sixth Form, Wickersley Sixth Form, Aston Sixth Form and Thomas Rotherham College have developed a Higher Education Plus (HE+) programme, involving HE+ extension classes.
Following the great success of this project, we are offering these classes as enrichment activities again this year, for our most able students in Y12.
The HE+ extension classes are intended to enable students from the state maintained sector to make strong, competitive and confident applications to Cambridge and the other Russell Group universities. The specifications of the extension classes address eight core A level subjects: Economics, English, Modern Foreign Languages, History, Biology, Chemistry, Physics, and Mathematics. They are not a 'Cambridge curriculum' but a guide to the breadth and depth of extension work, including key skills and attributes needed to make competitive applications.
Students should become competent and confident in using what they already know to engage with new and unfamiliar contexts (being confident includes having the self-assurance to take time to think about answering questions and solving problems). This is particularly important for those students called for interview. Not all universities will call students to interview but what they learn from these classes will benefit all participating students as they transit from A-level to degree level study.
In addition to a launch event and visit to Cambridge, there will be four classes on offer per subject, delivered across our institutions.