Character Education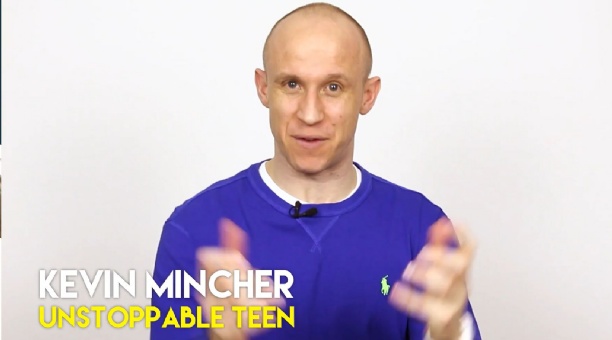 Please use the following links and resources to support your Character Education.
Please see below a link to the Introduction and Session 1 of the BELIEVE video coaching series.
Every Monday, we will be sharing a new video with you. These videos have been designed to improve your emotional intelligence and strengthen your character!

Before you watch the video, please make sure you download the worksheet because you will need to answer questions and complete various tasks during each video.
You'll notice that when you're watching the video, every few minutes the screen turns blue and green arrows appear on the screen.
Those graphics have been inserted to prompt you to pause the video at that time so you can complete the corresponding part of the worksheet.


Introduction: 3 important things to do before we get started
Session 1: What's the story to your confidence level?