Mr Fletcher MBE
Mr Fletcher has lived in Maltby all his life. He attended Maltby Comprehensive School, before starting a career at Maltby Colliery. He worked at the colliery for 30 years as an underground electrician and was also in the Mines Rescue team for 17 years of which he was team captain for 10 years.

Mr Fletcher was appointed as a parent Governor in 1991 and has been instrumental along with many other Governors in the many changes at the school and development of the Academy as we see it today as one of the most outstanding schools in the area.
Mr Fletcher is now the nominated Governor for safeguarding and S.E.N. Alongside his duties in the Academy, he has been a Magistrate in Rotherham for 16 years, sitting on both the youth and adult court bench.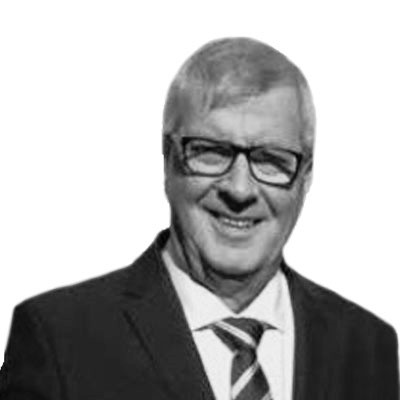 He is also an integral member of the Magistrates in the community project, where local Magistrates visit schools and many other organisations to explain the role of Magistrates and how the local justice system is administered. Mr Fletcher is also a trustee of The Maltby Schools Lands Foundation based at Sandbeck Park. This Foundation has been in existence since 1650.

Mr Fletcher has been involved for many years with the Maltby Juniors Football Club and is currently the Club President. He has been active in promoting junior and youth sport throughout the area for over three decades.