Teachers take part in gruelling push up challenge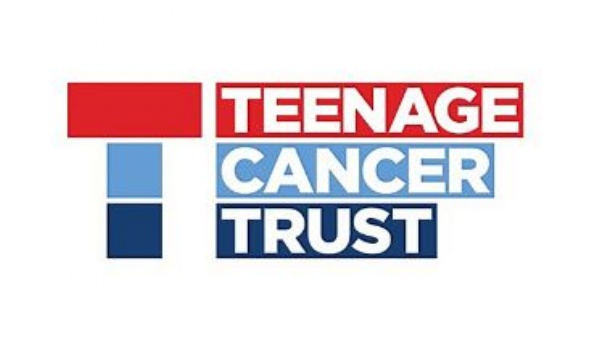 Teachers from Maltby Academy face a gruelling physical challenge to raise vital money for Teenage Cancer Research.
Computing and Business Teachers Mr Wordsworth, Mr French, Mr Boon and Mr Hughes will each be completing 3000 push ups throughout the month of November.
Mr Wordsworth, Computing & Business teacher, said "This is certainly going to be a challenge – we're definitely going to be pushed to our limit!
"The Teenage Cancer Trust is especially important for us - as we work in a school we have contact with teenagers everyday and if there ever was a situation where a student became ill, it's so important they get the best care they can and Teenage Cancer Trust are there to help with that."
To donate, please click on the following link: https://www.justgiving.com/fundraising/rwordsworth
Help Rob Wordsworth raise money to support Teenage Cancer Trust

www.justgiving.com
You can follow the progress of the four teachers on the Maltby Academy Facebook page: www.facebook.com/maltbyacademy