BTEC Exam RESULTS Update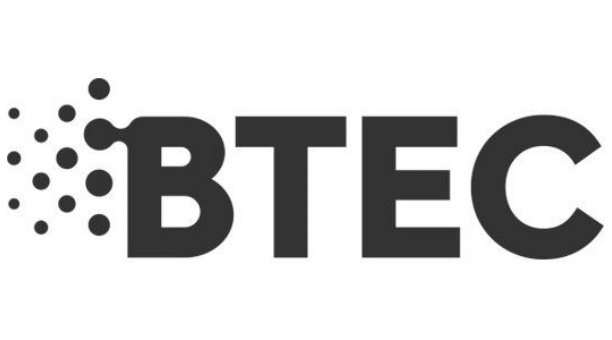 Exam Update - January/February Technical/Vocational Exam Results
Technical Awards/Vocational Awards Exam Update.
During January/February a number of subjects sat external/real exams.
On Wednesday 1st April 2020 we will be receiving the exam results into the academy for the following subjects:
Y11
BTEC IT
BTEC Health and Social Care
BTEC Business & Enterprise
The results will be posted out to students on the same day.
Following government guidance on 'Staying at Home', students or parents should not come to the academy to collect these.