A Monster Calls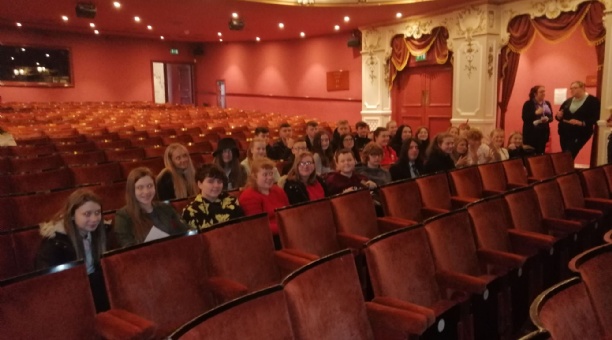 Students watch A Monster Calls at Sheffield Lyceum.
Year 9 and 10 students studying GCSE Drama went to see A Monster Calls at the Lyceum Theatre in Sheffield. They also got to be part of a fab workshop delivered by the National Theatre and some students were selected to perform (in front of about 200 people) a short section of the script and won a copy of the illustrated book, A Monster Calls.
The show was very powerful and the performance was emotional - not a dry eye amongst the students! It was great for the students to see storytelling in such a contemporary manner, completely innovative and inspiring.
All students loved the show!