Christmas Week at MA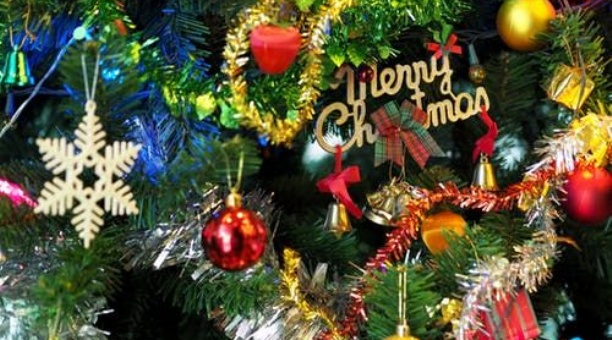 It's been a busy week at Maltby Academy in the lead up to the Christmas holiday.
On Monday 16th December 2019, students enjoyed a screening of The Christmas Carol and this was followed by an enterprise event run by Year 9 business students. Their Christmas Fayre enterprise event raised approx. £50 which will be donated to a charity chosen by the students. The event was part of their introduction activities to their BTEC Enterprise course which they started in September this year.
On Tuesday and Wednesday evening, Gillian Banks pantomime – The Wizard of Oz took to the stage. MA are proud to host the show, which was thoroughly enjoyed by the audience. Thank you to student ambassadors who helped on the evenings selling refreshments.
The cast and crew were back on Wednesday for the MLT rewards event where students were able to watch the panto. Students from MA and the MLT primaries enjoyed the show, a drink and popcorn!
Several Year 11 students enjoyed a driving reward! This was a reward for students who have put outstanding effort into all subjects (EIL scores of 4 across the board) and have excellent attendance this year (at least 98%). Students were really excited about it and showed some excellent driving skills for their first time.
Students were also rewarded with a screening of 'Elf' and enjoyed juice and popcorn in the Hall whilst watching it.
Well done to all students who have worked very hard this term.
We would like to wish all our students and staff a very Merry Christmas and a
Happy and successful New Year.