Confident Communication Skills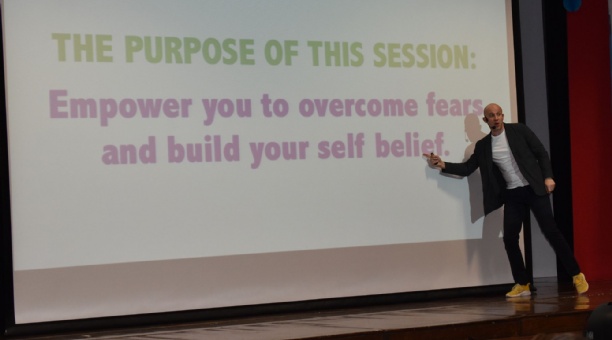 Kevin Mincher teaches students to 'feel the fear and do it anyway!'
Education innovator, Kevin Mincher, visited Maltby Academy today to launch our Confident Communication Skills module!
In this module, all students will be expected to present to an audience, this will require over time students to familiarise themselves with public speaking and raising confidence. Over the coming weeks, Kevin will be working further with the students to prepare them for their presentation.
Students really enjoyed the Kevin's presentation today, where they discussed their fears, how to overcome fear and how to best cope with stressful situations.