Junior UK Maths Challenge 2020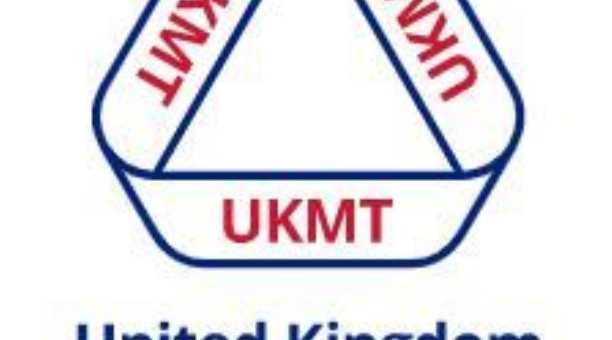 The results are in and we have some great scores.
60 of our hardest working Year 7 and 8 students were invited to take part in this year's Junior UK Maths Challenge.
This is a national challenge and we were competing against thousands of other students across the UK. There are special certificates awarded for the top 40% in a ratio of 1:2:3 in Gold:Silver:Bronze so as you can understand, competition is fierce.
The following students received one of the coveted certificates:
Emma Lay - Silver - as well as best in year
Julia Switas - Silver - as well as best in school
William Nixon - Silver
Sam Thompson - Bronze
Logan Coldwell - Bronze
Lewis Mercer - Bronze
Well done to these students and congratulations to all who took part.