PE trip to Old Trafford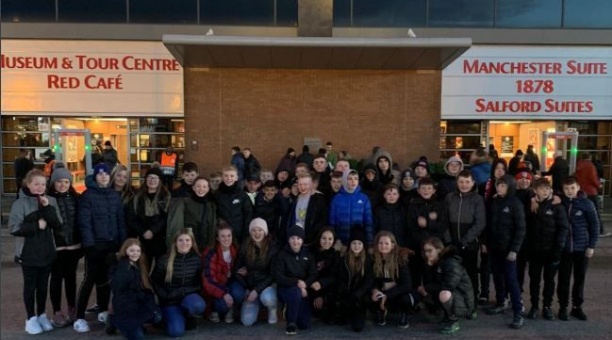 Students ready for the match at Old Trafford.
Students had a great evening at Old Trafford watching Manchester United v Club Brugge in the UEFA Europa League. Manchester United won 5 – 0.
Students were selected to attend due to their behaviour in PE lessons, achievement points accumulated in PE and dedication and commitment to our Academy's football teams.