Y9 STEM Day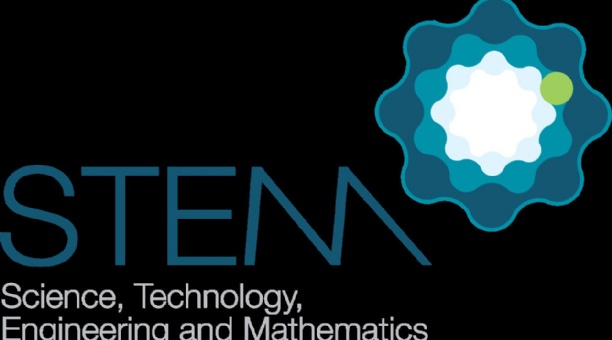 Spectacular STEM event at MA!
A group of Year 9 students have taken part in a spectacular STEM (Science, Technology, Engineering and Maths) day at the Academy. Students were chosen based on their engagement in learning scores across the subjects.
The fantastic learning opportunity gave students the chance to put into practice the skills and knowledge they have learned and to problem solve within real-world scenarios.
Students enjoyed the different activities including building a water filtration system; this included the design, build and marketing of the product. The skills used were soldering, using a hot glue gun and shaping the various resources. The final product had to be able to hold a litre of water, filter out pellets, sense water was present and then pump the water to another container.
Click here for photos from the day.