Year 11 Post 16 and Employer Day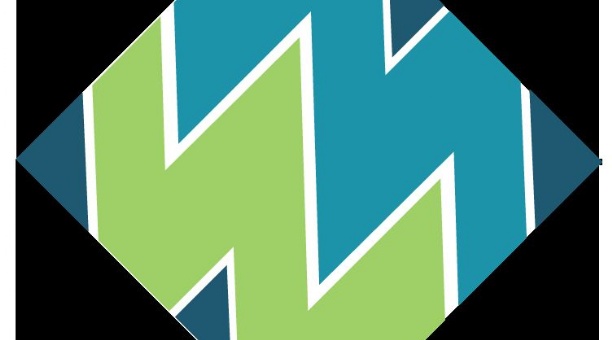 Year 11 students take part in a Post 16 and employer day.
Year 11 students have enjoyed a Post 16 and Employer Day at MA. As one of their first experiences of their next step in education after Year 11, students enjoyed Post 16 lessons and enrichment sessions and experienced the content and interesting activities involved in the lessons. For those who may choose a different pathway, students received lots of Information, Advice and Guidance to help them plan their next step.
The Post 16 team will next interview all Year 11 students to use their experiences from this day to help shape their progression routes.
Students were engaged and positive to help them to make informed decisions for their next step.