Zero Heroes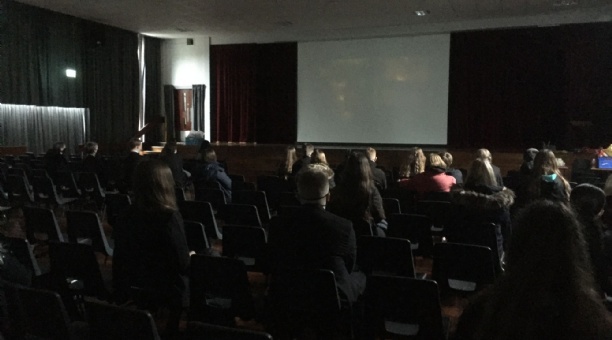 Students are rewarded for being 'Zero Heroes'!
Year groups have enjoyed watching a film in the Hall as a reward for being a 'Zero Hero'. To be a 'Zero Hero' means that students have received no behaviour points this half term.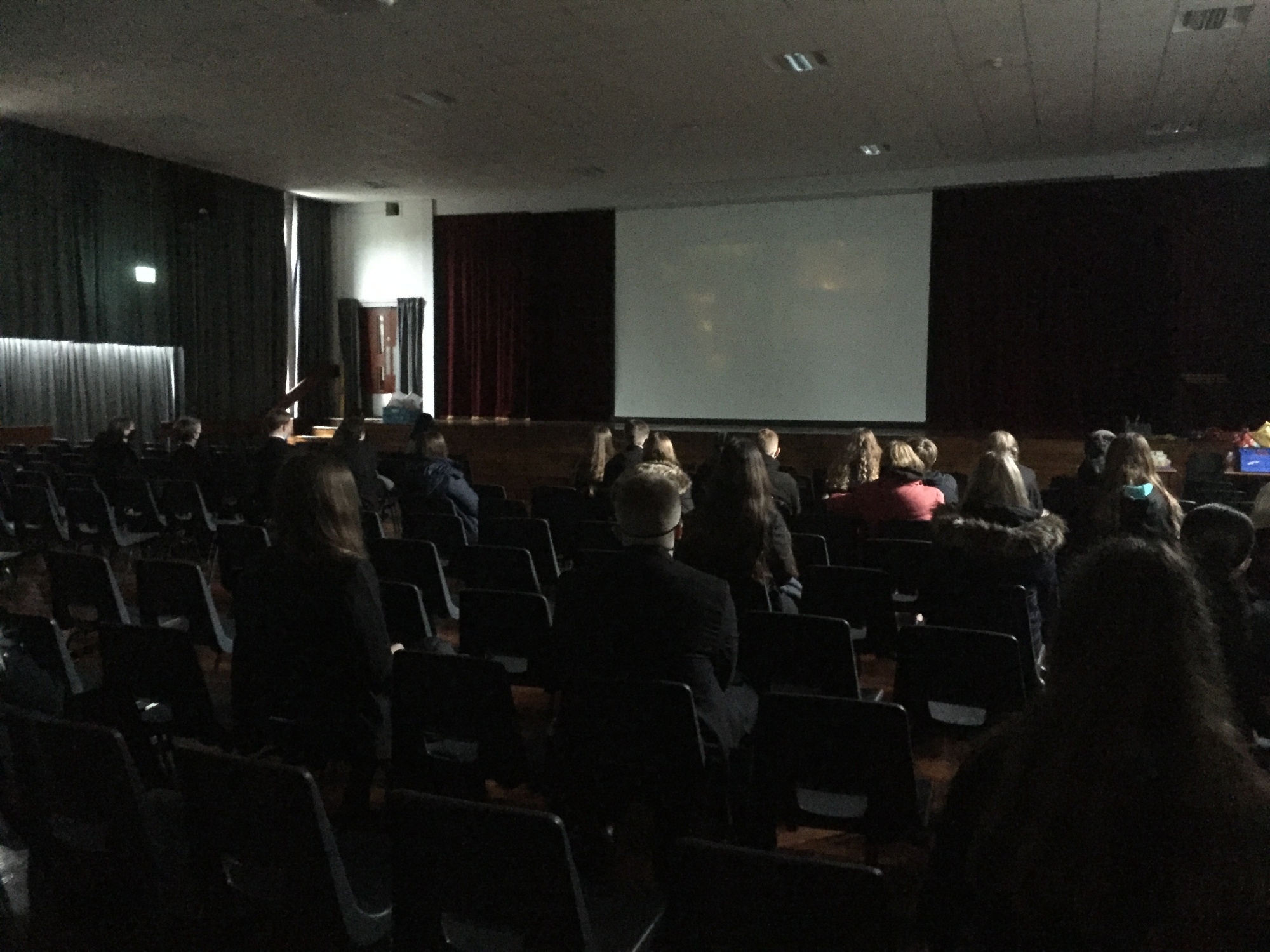 Well done to all
(Please note - Government guidelines were followed to ensure it was Covid safe).