Rotherham United Community Sports Trust News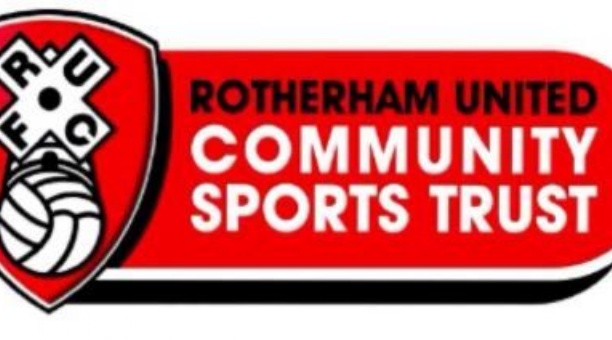 Dark Nights Provision for Young People.
Throughout October and November, Rotherham United Community Sports Trust are delivering free education and sports sessions in Maltby.
Every Tuesday
Young people aged 11-18 can join us every Tuesday 4.30pm - 5.30pm at the Edward Dunn building where we will cover a variety of topics including hate crime, knife crime, healthy eating, fire safety, the dangers of trespassing on railway lines, bullying, smoking, drugs and alcohol. There will also be special themed sessions covering bonfires, fireworks, and mischievous night.
These sessions are interactive with games and tasks helping to get across the key messages.
Following this session, we are playing sport and doing fitness activities 5.30pm - 7.00pm at Edward Dunn.
Every Wednesday
Wednesday evenings; 5.00pm – 7.00pm in the Sports Hall at Maltby Academy doing sports such as mat ball, football, rounder's and cricket.
All sessions are free to attend and there's no need to book, simply turn up on the night.
There's even some free tickets to a Rotherham United game up for grabs. For more information, contact Emma Schofield - 01709 827 767.