Bake Sale Success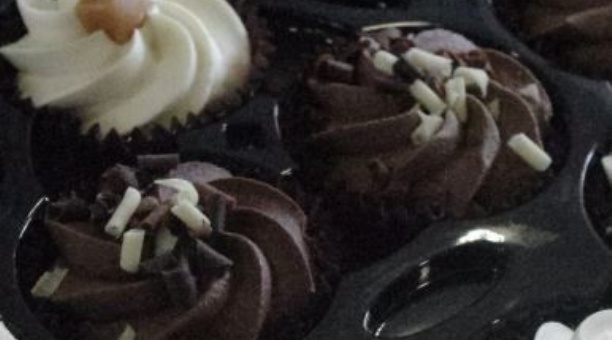 A fantastic turn out for the Bake Sale in aid of Children in Need.
The Bake Sale raised £152.90 for Children in Need
Students brought their bakes in and they were judged based on taste and presentation before being sold.
The three prize winners, adjudicated by Miss Smith were:

First Prize: Natalie Martinson (Y9)
Second Prize: Justin Wild (Y10)
Third Prize: Lola Spalding (Y9)
Well Done!
They received Meadowhall vouchers as their prize!
Well done and thanks to students and staff for getting involved in raising money. Special thanks to Miss Smith who helped support Lola and Alicia (student organisers) on the morning, and big thanks to Lola and Alicia for having the leadership skills to plan a project and execute it successfully.