Students In The Community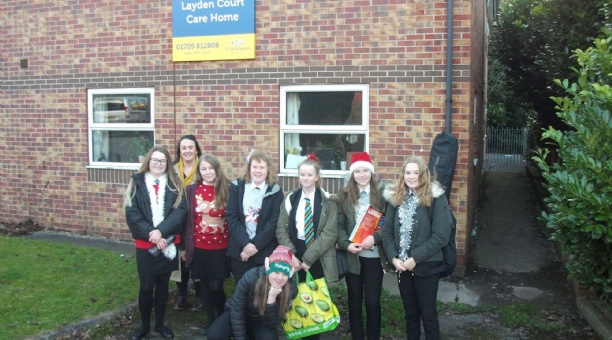 Students visit residents of Layden Court to spread some festive cheer.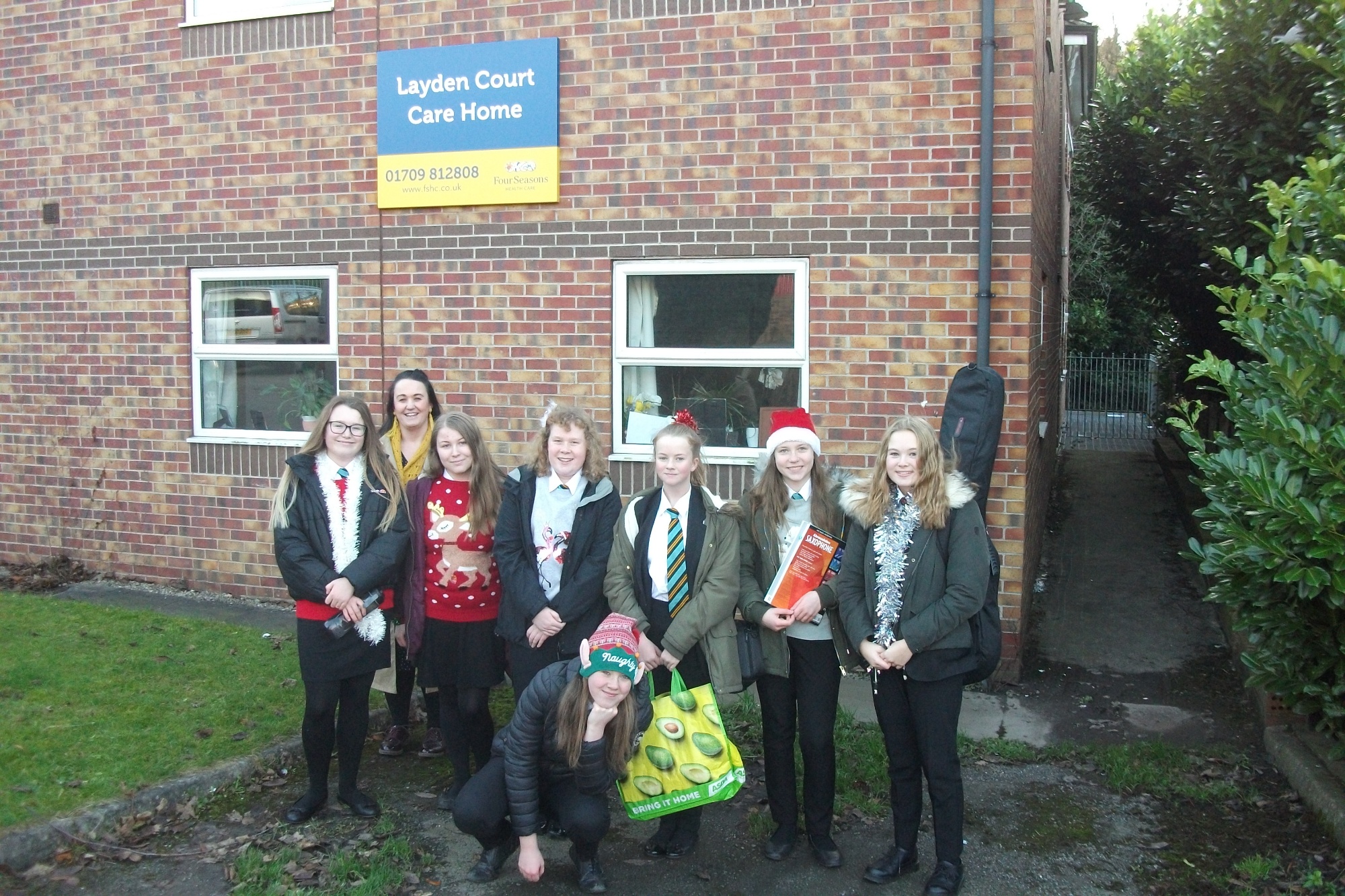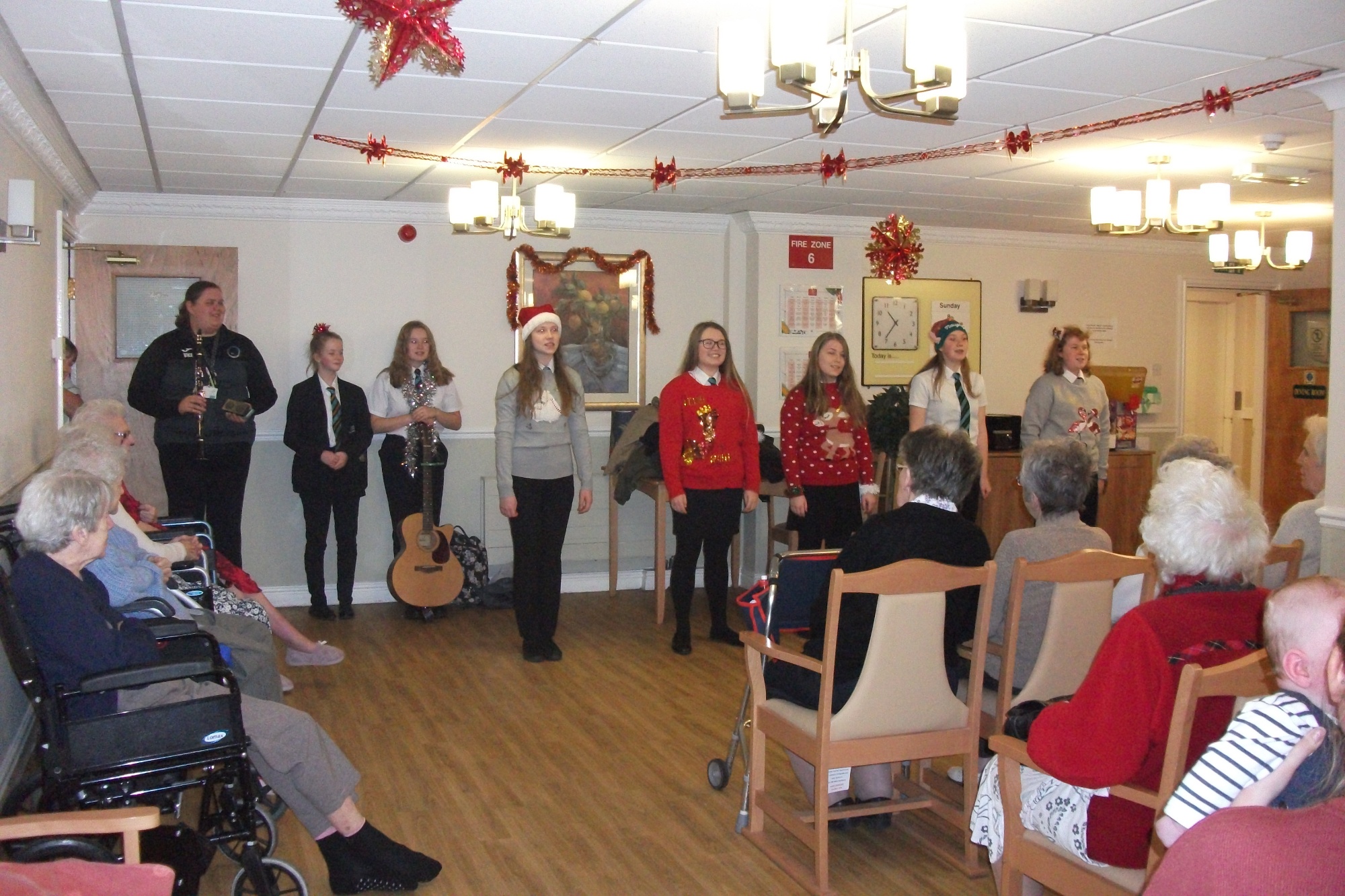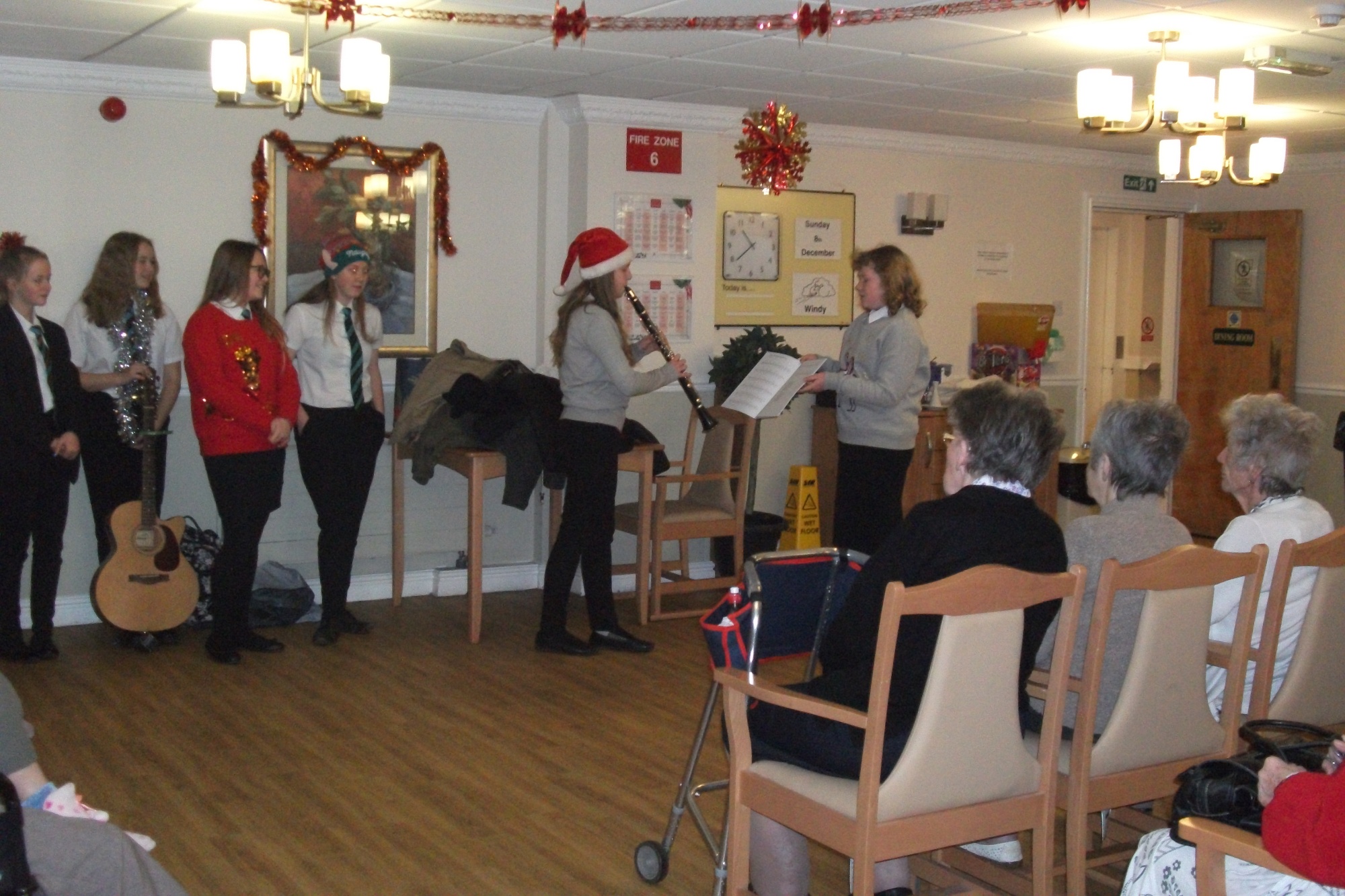 A group of Year 9 students visited the residents of Layden Court and enjoyed a lovely morning.
The students treated the residents with singing, clarinet and guitar performances. It was enjoyed by all and they particularly like the carols, especially Silent Night.
The students also took mince pies and biscuits for everyone and promised to come back to see them.