The Great Maltby Bake Off Winners

Well done to the winners of The Great Maltby Bake Off!
The challenge was to bake something during the Easter break and send a photo to Miss Lacey. Students had fun, earned House Points and raised money for our House Charities.
Well done to all those who took part. They all looked fantastic but winners were chosen so congratulations to: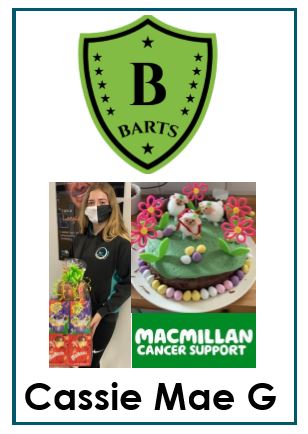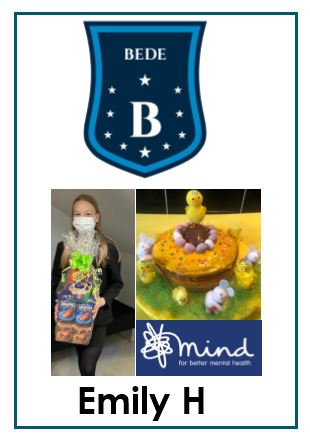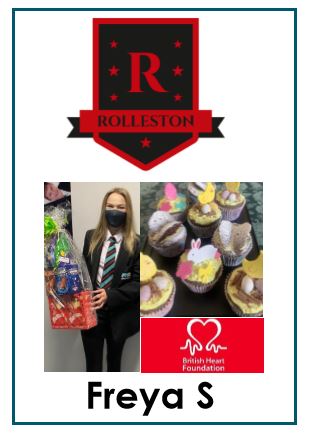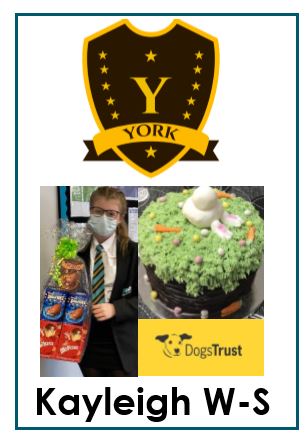 Big shout out and thank you to Ella. W in Year 9 Bede, for creating this fantastic charity event!