Debate Society
The Debate Society is underway ...
At the recent Debate Society, Mr Wood and Mr Taylor joined as two special guest debaters. The debate topic was based on sport, focussing on Tom Daley or Alex Scott - which sportsperson is a better role model?
The students were fantastic at debating, discussing and making points through the use of Oracy.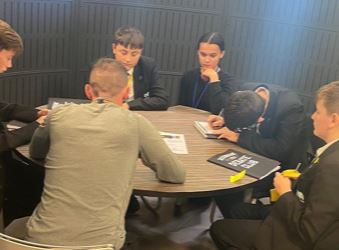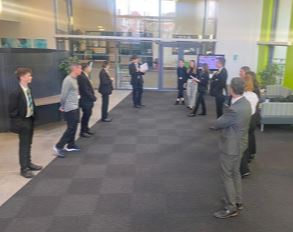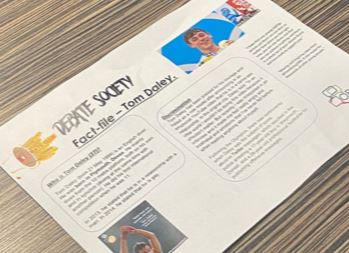 The professional judge, decided that Mr Wood's team won the debate!
Watch this space for more.