Business Studies students receive a seminar ahead of their exam.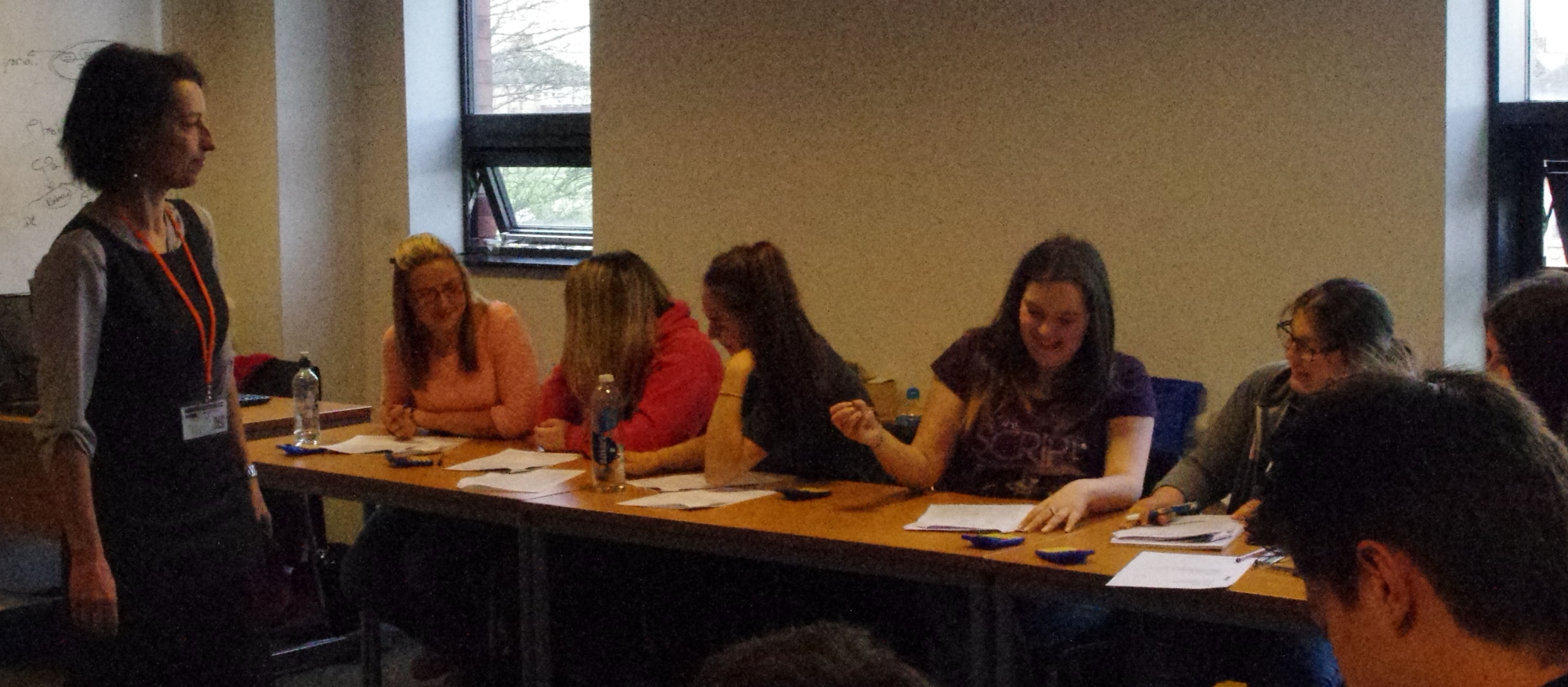 ​MA's Business department welcomed Claire Baker from APT Initiatives into the Academy to lead a two hour seminar with the AS Business Studies students.
Claire has been a Principal Examiner, Examiner and Reviser for Business related courses. The session helped to build the students confidence and secure their knowledge as they were taken through top tips to maximise their performance in their forthcoming exam.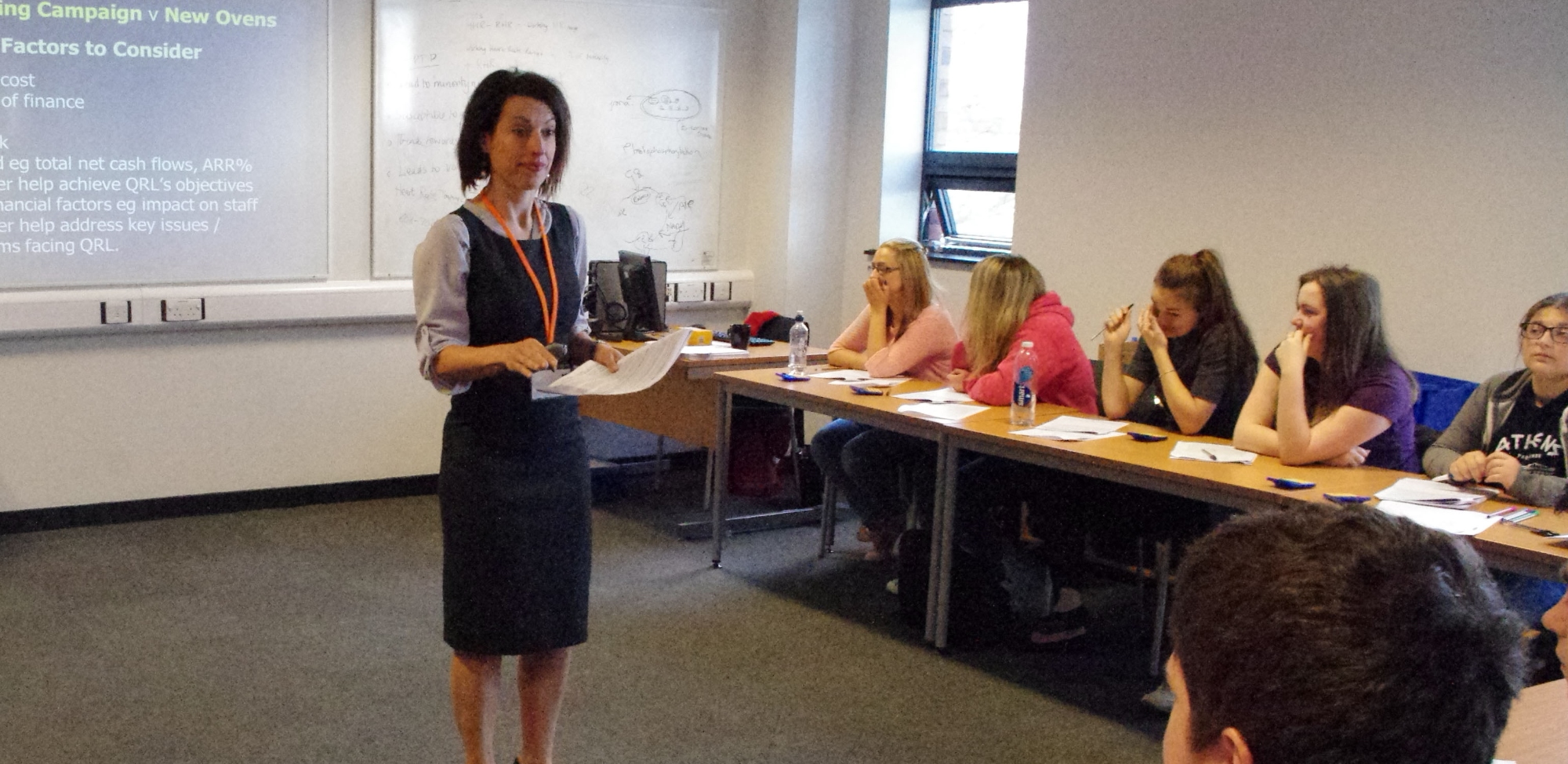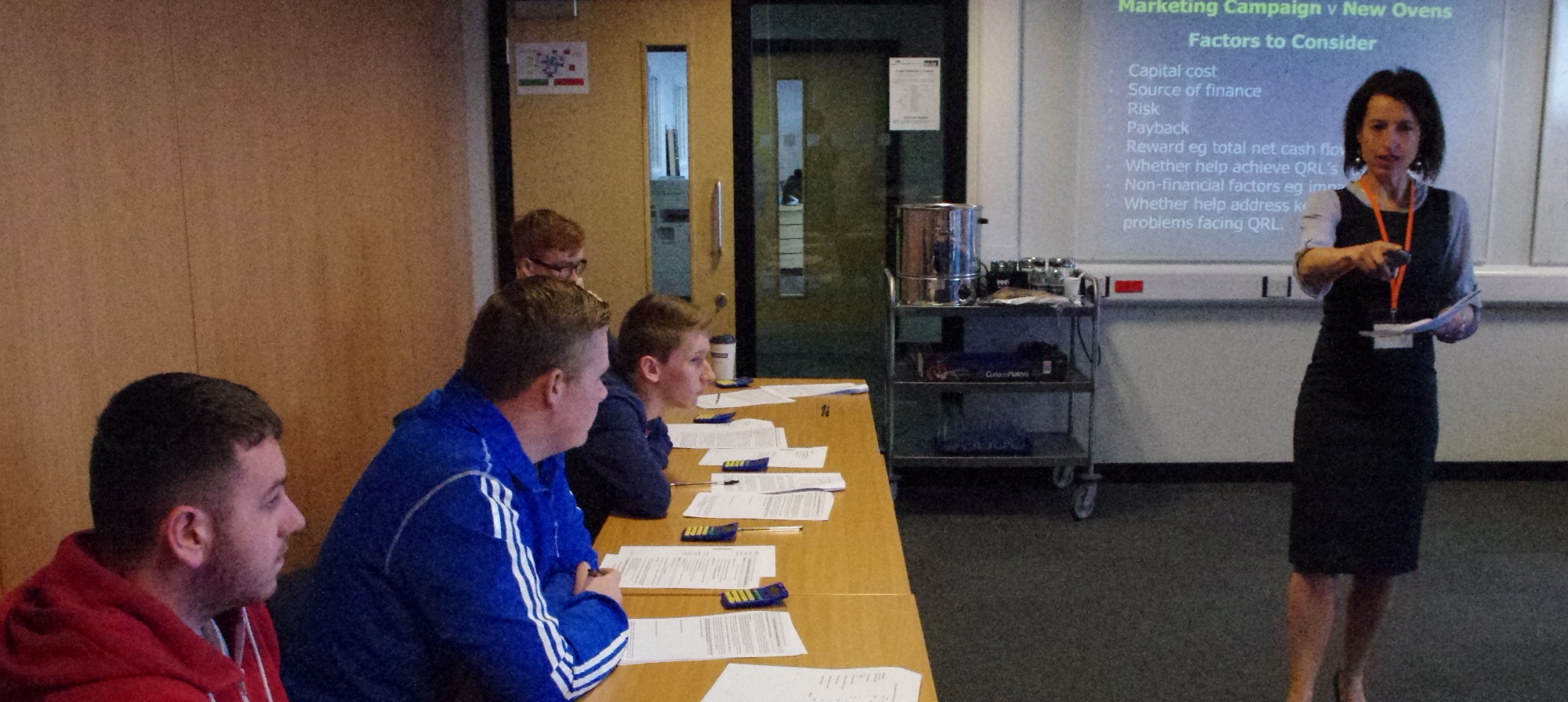 ​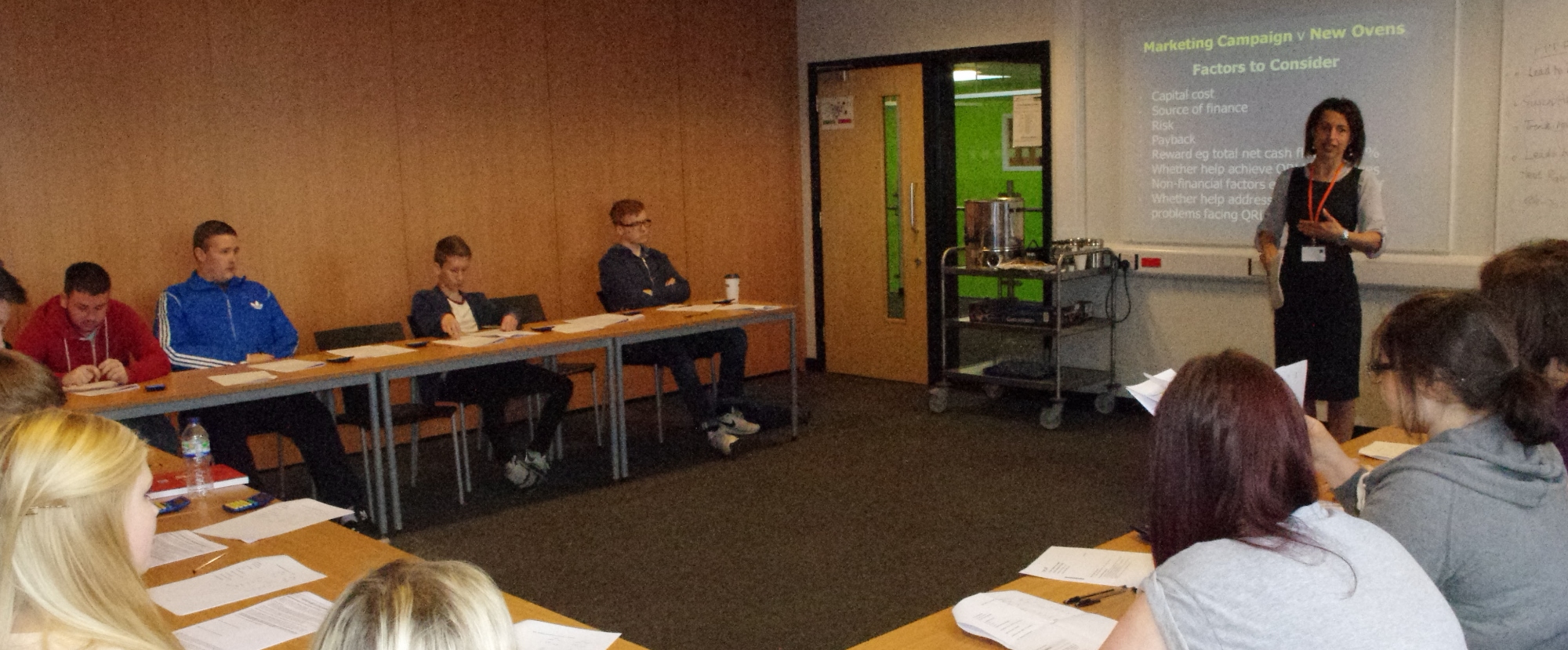 ​