A fantastic exhibition showcasing student work at MA.
Maltby Academy opened the doors last week to showcase a fantastic exhibition of GCSE and A Level Art and Design & Technology work. The street was filled with the work that students have produced.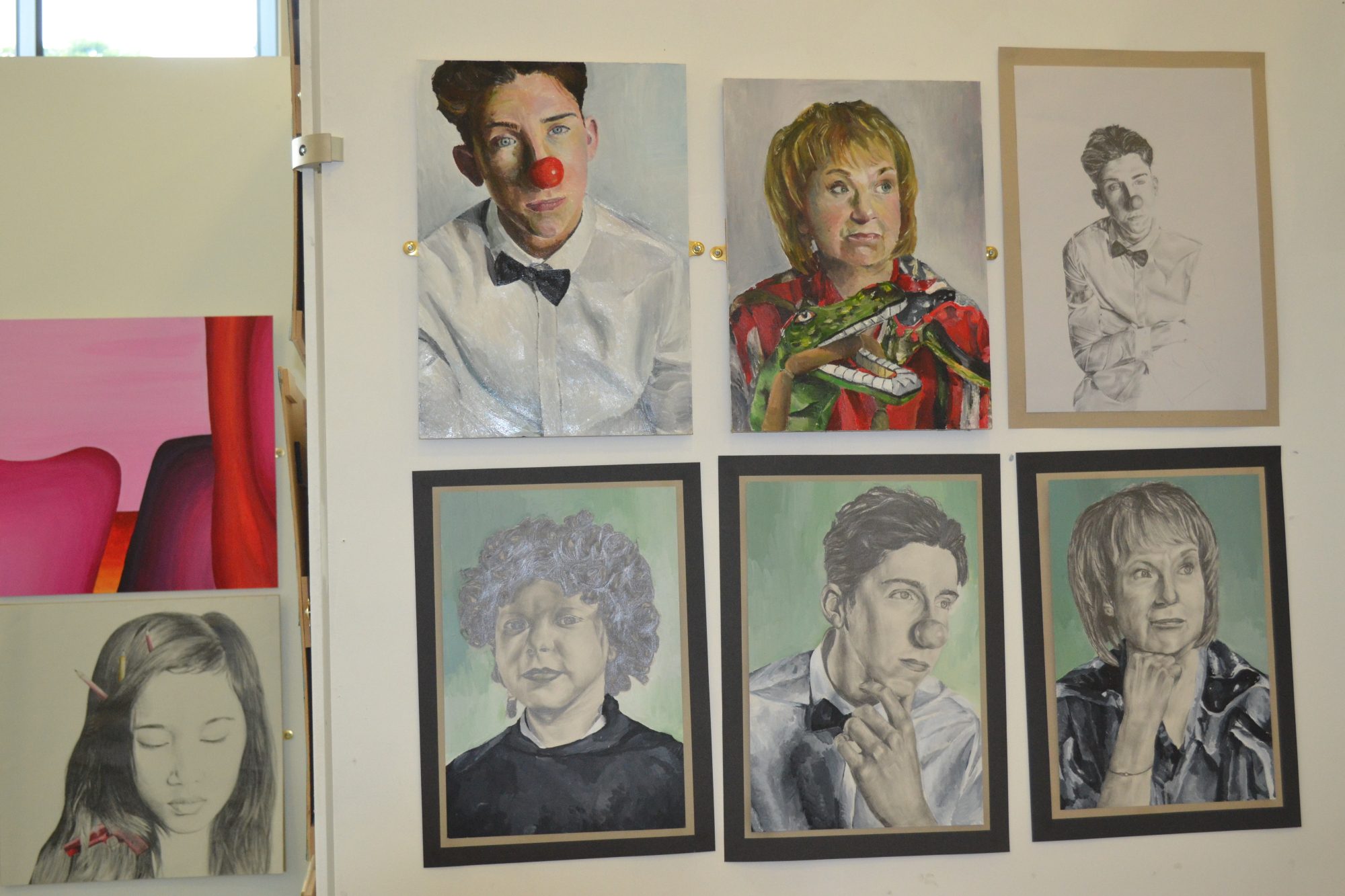 These exceptional pieces of work showcase the skills that students have developed throughout the course. Visitors that came to see the exhibtion commented on how creative and inspiring the work is. Click here for more pictures.