Y7 student - Bailey Stewart excels in performing arts.
Year 7 student Bailey Stewart attends the Stagecoach Theatre School and has recently performed in the choir at Cheltenham Town Hall. Bailey has been with the theatre school for the last three years and has received a medal for her outstanding work at the school.
Bailey's lessons are singing, dancing and acting and she takes to the stage on a regular basis including in a recent performance of 'Our House'. Bailey's favourite activity is singing and she has extra singing lessons to develop
this further which has paid off as she achieved a distinction in each of the three
exams she has taken.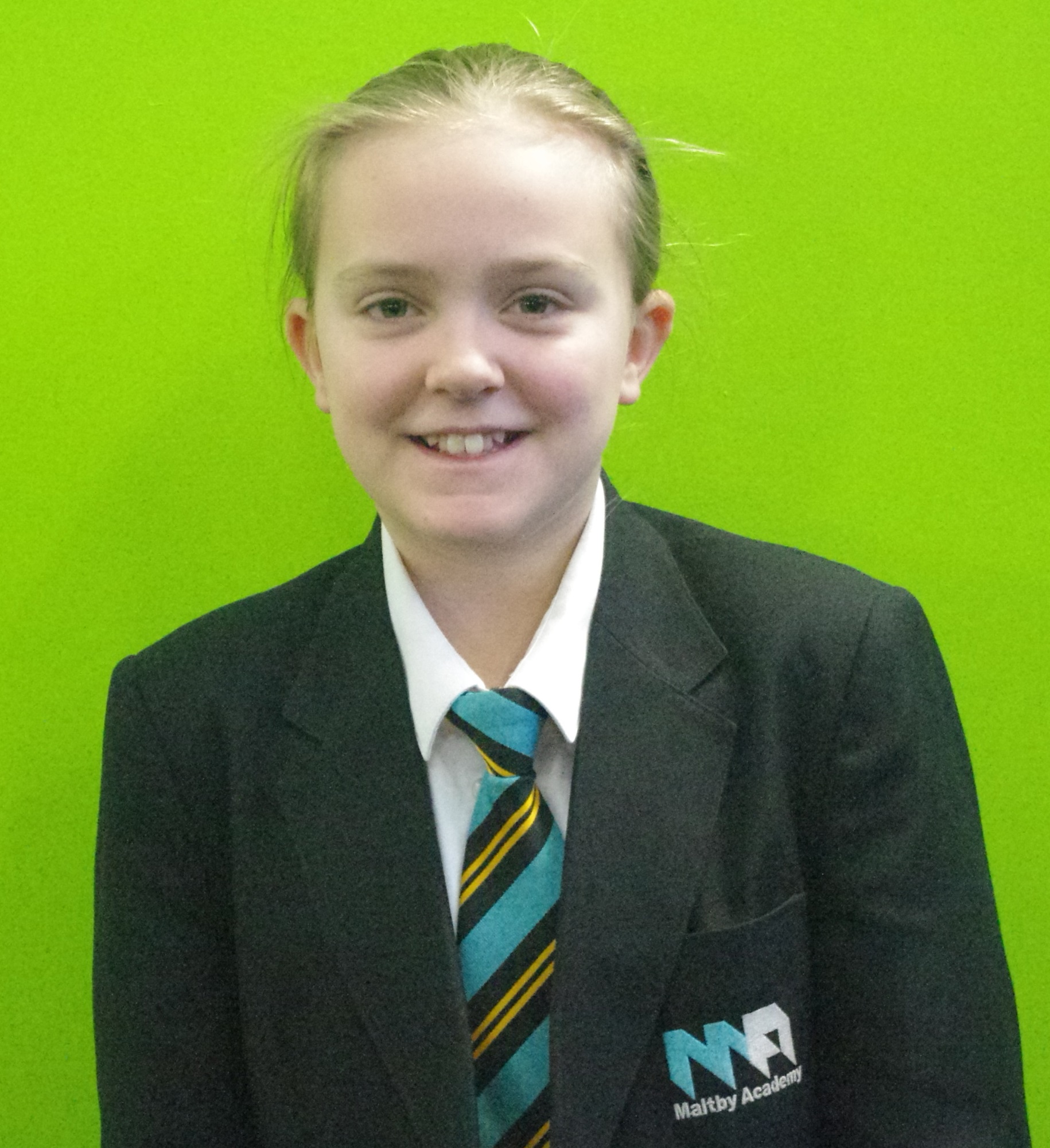 Bailey started at Maltby Academy in September from Tickhill Estfeld School and she has joined the performing arts and music groups at the Academy. Bailey will soon be on stage performing in 'Disney through the Decades' at Maltby Academy on Wednesday 15th February 2017. Tickets on sale soon – watch this space!
Well done Bailey.
Tell us something about yourself - achievement, hobby, interest ...
Click here and let us know.