We catch up with Daniel to find out more about his water polo success.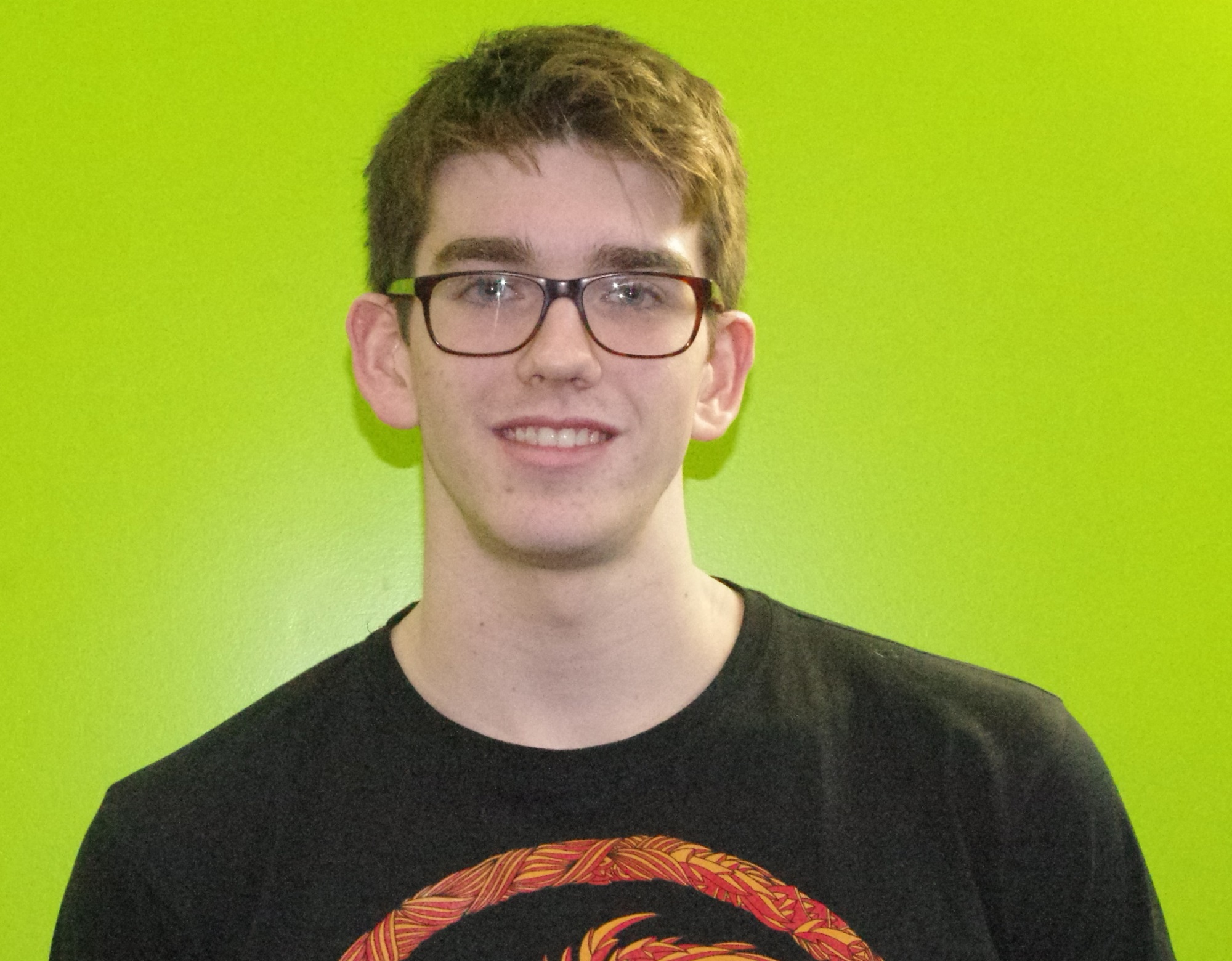 Year 12 student, Daniel Hunt has represented the North East and England playing water polo. Daniel's interest in water polo started through his swimming lessons where he was able to take part in a water polo session. He enjoyed it and showed potential so joined a water polo club. He now plays games most weekends for the Rotherham Metro Water Polo team who are now guaranteed promotion to Division 4 and only Tyldesley stand in the way of taking top spot when they meet on the 11th March in Lancaster. Daniel trains three times a week, goes to the gym daily and trains monthly as part of the England Talent Camp in Manchester.
He has also been selected for regional playing and has recently played in an inter-regional competition representing the North East against Wales, Ireland, the South East and South West. Daniel was the top goal scorer and awarded the Most Valuable Player, an accolade decided by players in the other teams.
Daniel is working hard to hopefully secure selection for the EU Nations tournament in the Czech Republic at Easter and then he looks forward to the European Water Polo tournament qualifiers later this year.
Daniel has been recognised for his achievements through our elite award at Maltby Academy's Sports Presentation Evening in previous years.
We wish him luck in the forthcoming tournaments and are very proud of Daniel and
look forward to hearing about his future successes.
Click here to tell us about your achievement.