A fantastic sporting occasion for Team Maltby.
The Inter Schools Athletics Championship is a major part of the sporting calendar in Maltby and the day did not disappoint.
Maltby Academy students were competing against other students from Rotherham schools including Dinnington, Wath and Wickersley. Held at the Dorothy Hyman Athletics Stadium, this prestigious competition is a fantastic opportunity for students to experience competing in a large athletics competition.
Well done to all students who took part and congratulations to the following students on their individual successes.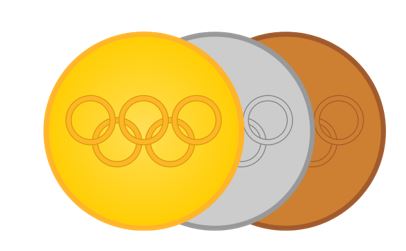 YEAR 7
| | | |
| --- | --- | --- |
| Name | Event | Result |
| Jack Steele | 1500m | Gold (5mins 20sec) |
| Connor Medlock | 800m | Silver (2mins 45sec) |
| Ricky Hall | Shot Put | Bronze (8.03m) |
YEAR 8
| | | |
| --- | --- | --- |
| Name | Event | Result |
| Bailey Stead | 1500m | Gold (4mins 48sec) |
| Beth Mount | 200m | Gold (30.25sec) |
| Jade Butcher | Shot Put | Silver (7.44m) |
| Beth Vaughan | Javelin | Silver (15.7m) |
| Oliver Mann | Shot Put | Silver (8.61m) |
| Ellie Brunt | 1500m | Bronze (6mins 04sec) |
| Luke Harrison | Discus | Bronze (18.61m) |
| Jack Boulton | 100m | Bronze (13.52sec) |
| Tilly Wilkinson | Discus | Bronze (14.28m) |
YEAR 9
| | | |
| --- | --- | --- |
| Name | Event | Result |
| Lana Smith | High Jump | Gold (1.35m) |
| Elliot Carpenter | 300m | Gold (45.58sec) |
| Morgan Baud | Discus | Silver (25.18m) |
| Lana Smith | 100m | Bronze (14.58sec) |
| Elliot Carpenter | 200m | Bronze (26.63sec) |