Congratulations to Daniel Hunt.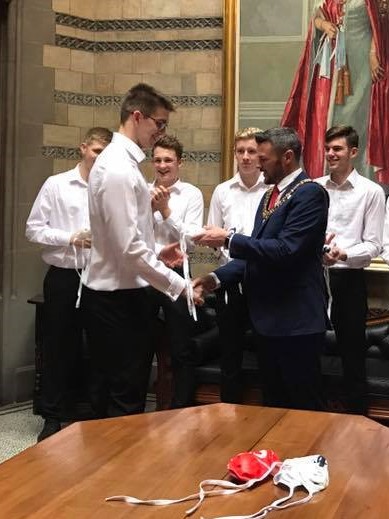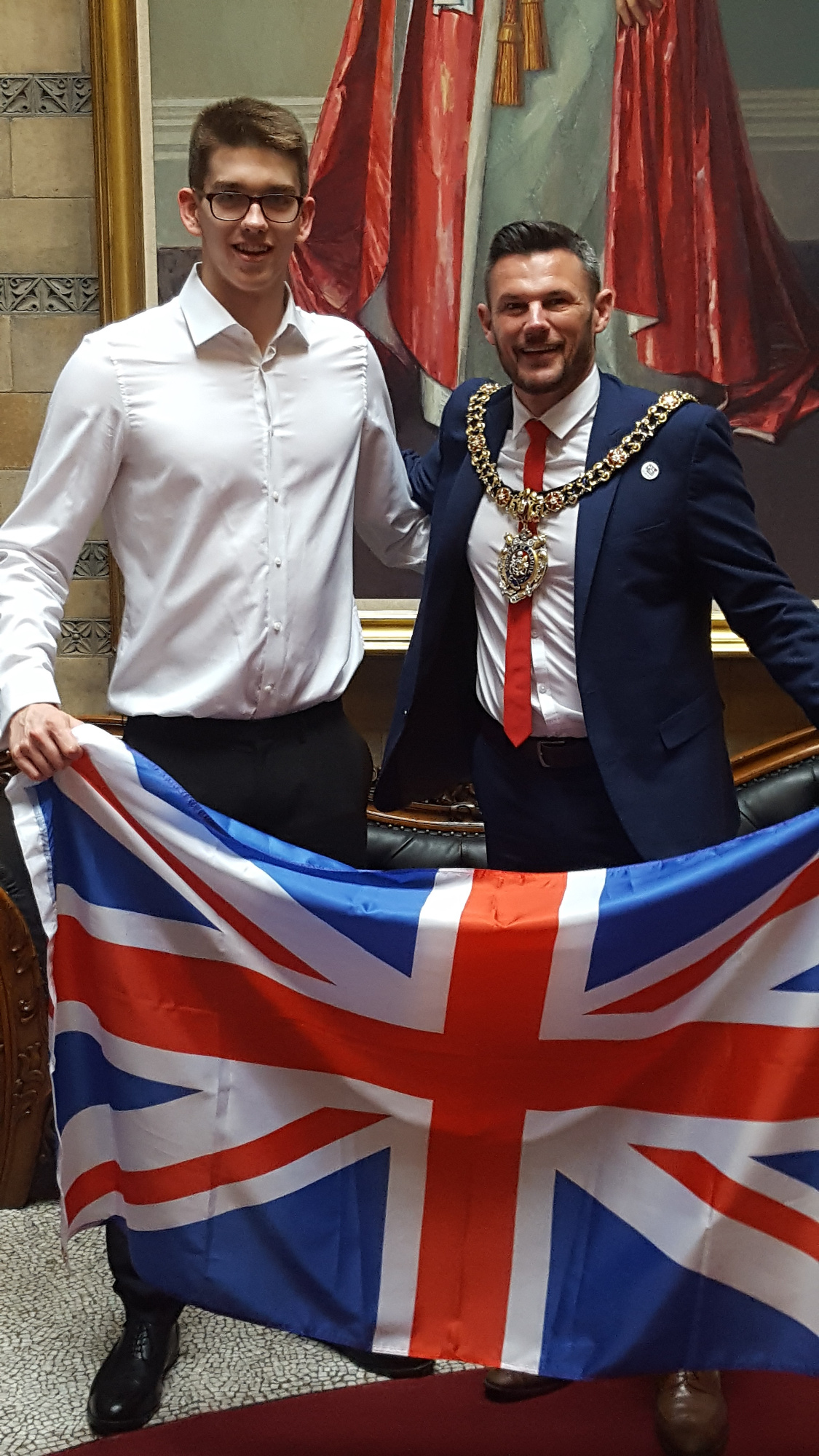 Sixth Form student Daniel Hunt who has been selected to represent Great Britain in water polo has received his cap from Manchester's Lord Mayor Carl Austin-Behan over the weekend ahead of next week's tournament in Manchester.
Good luck to Daniel and the GB team in the European Cup qualifiers.
Click here for more on Daniel's story.