Well done to students on a fantastic World Book Day!
This year's theme was The Hunger Games and students and staff enjoyed a fantastic day with a range of activities taking place.
One student in Miss Jones' class got really creative and made her own top trump cards for The Hunger Games characters!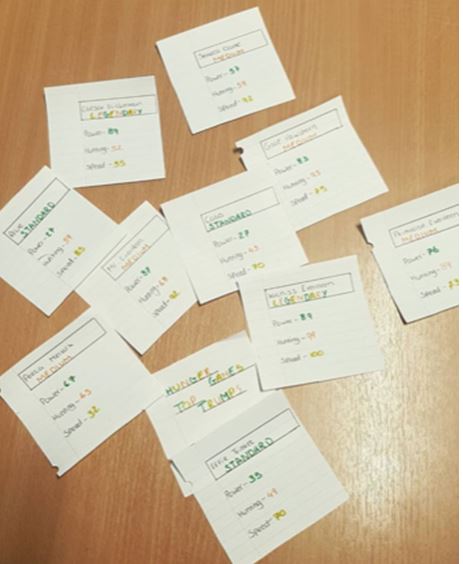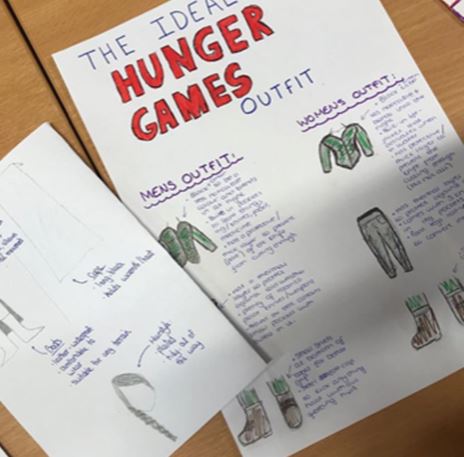 Miss Bailey's 10L1 class did some awesome pieces of work for World Book Day today! Students created board games, descriptive writing, character profiles, instructions and reports. Well done all!
Mr Gayton and Mr Shabbir were delighted with some of the Hunger Games inspired creations from 10L1 and 10L4.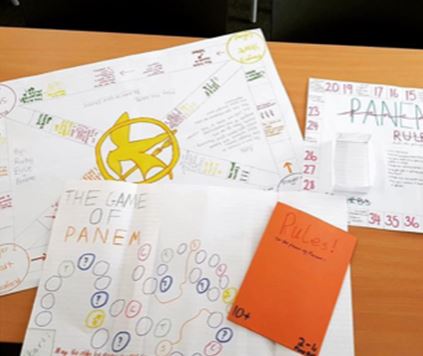 The 'BOOK THEMED BAKE SALE' was such a success today! A huge well done to all of our club super stars for their amazing efforts! Approx. £100 has been raised.
The staff got involved by dressing up!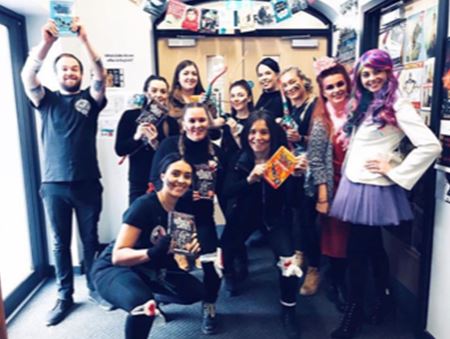 Ready Steady Read! To celebrate and encourage a lifelong love of books and reading at home and school, we are running a sponsored read between Thursday 7th March and Thursday 14th March 2019. Are you taking part? How many hours of reading can you do in 1 week? Get your family and friends to join in the sponsored read!