Year 11 enjoy their Prom and Breakfast & Ballgowns!
Maltby Academy celebrated the Year 11 Prom in style at Doncaster Racecourse. Year 11 students looked fabulous in their stunning dresses and smart suits. The evening involved of plenty of dancing, a two course dinner and the student awards. They also enjoyed a candy cart and a photobooth filled with props and funny backgrounds. A professional photographer was also on hand to capture pictures for the students. Teachers and staff were also there to celebrate with the students.
The Prom was a great and memorable evening for all.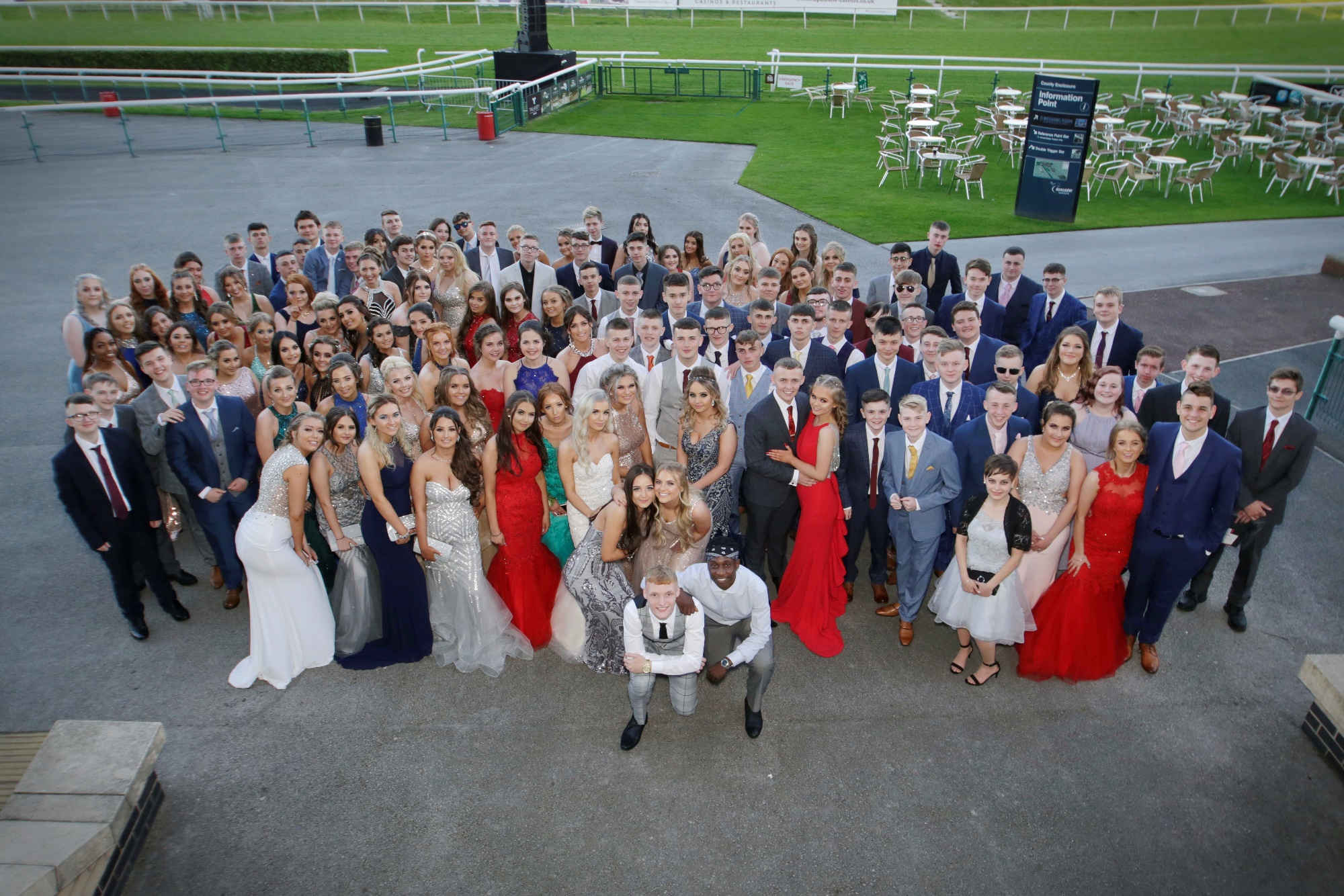 It was followed the next day with Breakfast & Ballgowns where students were back at MA for bacon sandwiches, photos from Prom night and a balloon stomp.
A fantastic way to celebrate and mark the end of their 5 years at Maltby Academy.
To see Prom photos please click here.
To see Breakfast & Ballgowns photos please click here