The Secret Life of Birds project continues at MA.
Year 8 science students have taken part in the next workshop as part of The Secret Life of Birds project. Scientists from the University of Sheffield's animal and science department have worked with students to identify and look for insects that are on the Maltby Academy site. They will then take the findings back to the University of Sheffield.
This is the next part of this project which will see the set-up of a long-term ecological study site at Maltby Academy. To find out more about this exciting project here.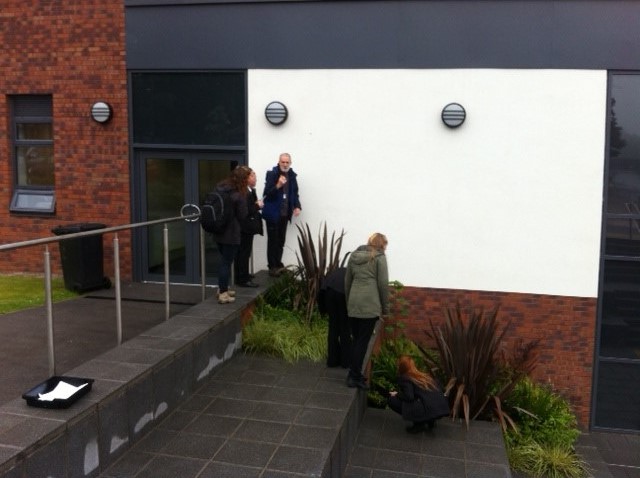 ​