Examinations
Summer 2023 Exam Certificates
Certificates will be available to collect from 1st December 2023. They can be collected in person or with a signed letter giving consent for a named person to collect them on your behalf.

We also have a large amount of certificates remaining from previous years which date back to the Summer of 2013 which can also be collected.
All certificates can be collected by attending the main reception without an appointment, but to avoid having to wait, please email info@maltbyacademy.com with your name, date and time you are planning to come in, so we can have everything ready for you.
Privacy notice for pupils, students, learners, and trainees
The information you supply is used by the Learning Records Service (LRS). The LRS issues Unique Learner Numbers (ULN) and creates Personal Learning Records across England, Wales, and Northern Ireland, and is operated by the Department for Education (DfE) in England.
This privacy notice explains how we use your personal information. For the purposes of relevant data protection legislation, the DfE is the data controller for personal information processed.
https://www.gov.uk/government/publications/lrs-privacy-notices/lrs-privacy-notice
Examinations 2022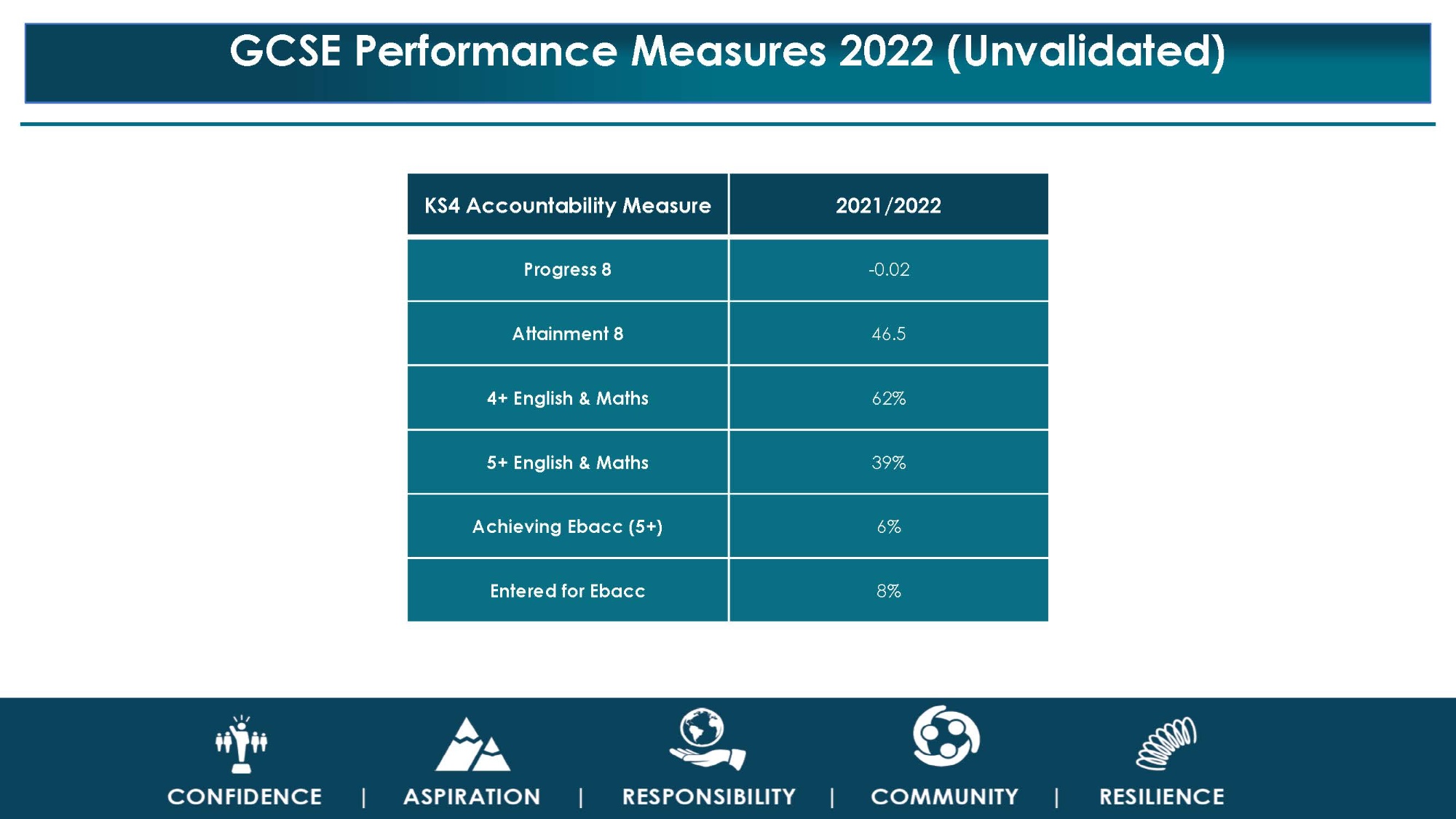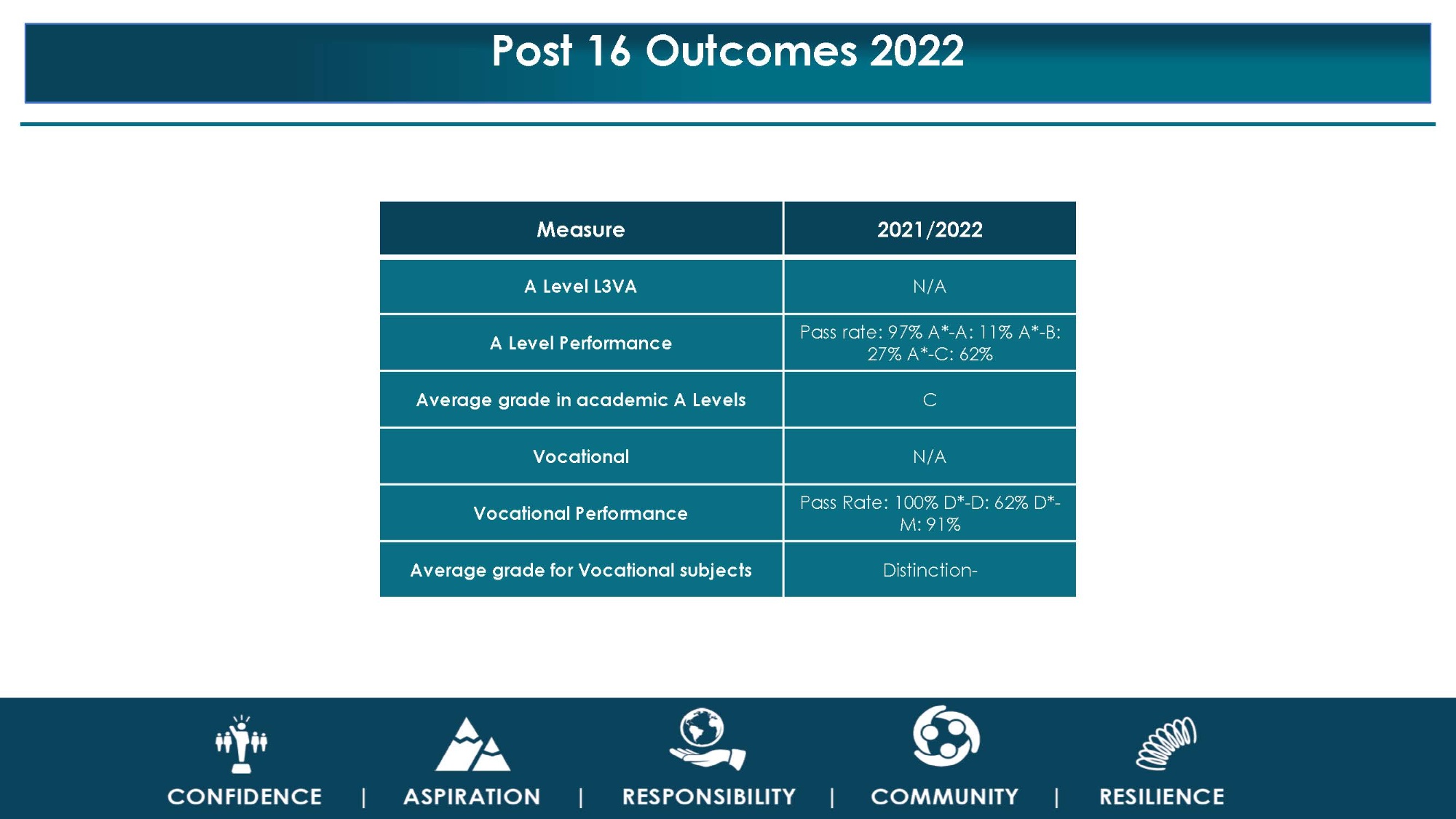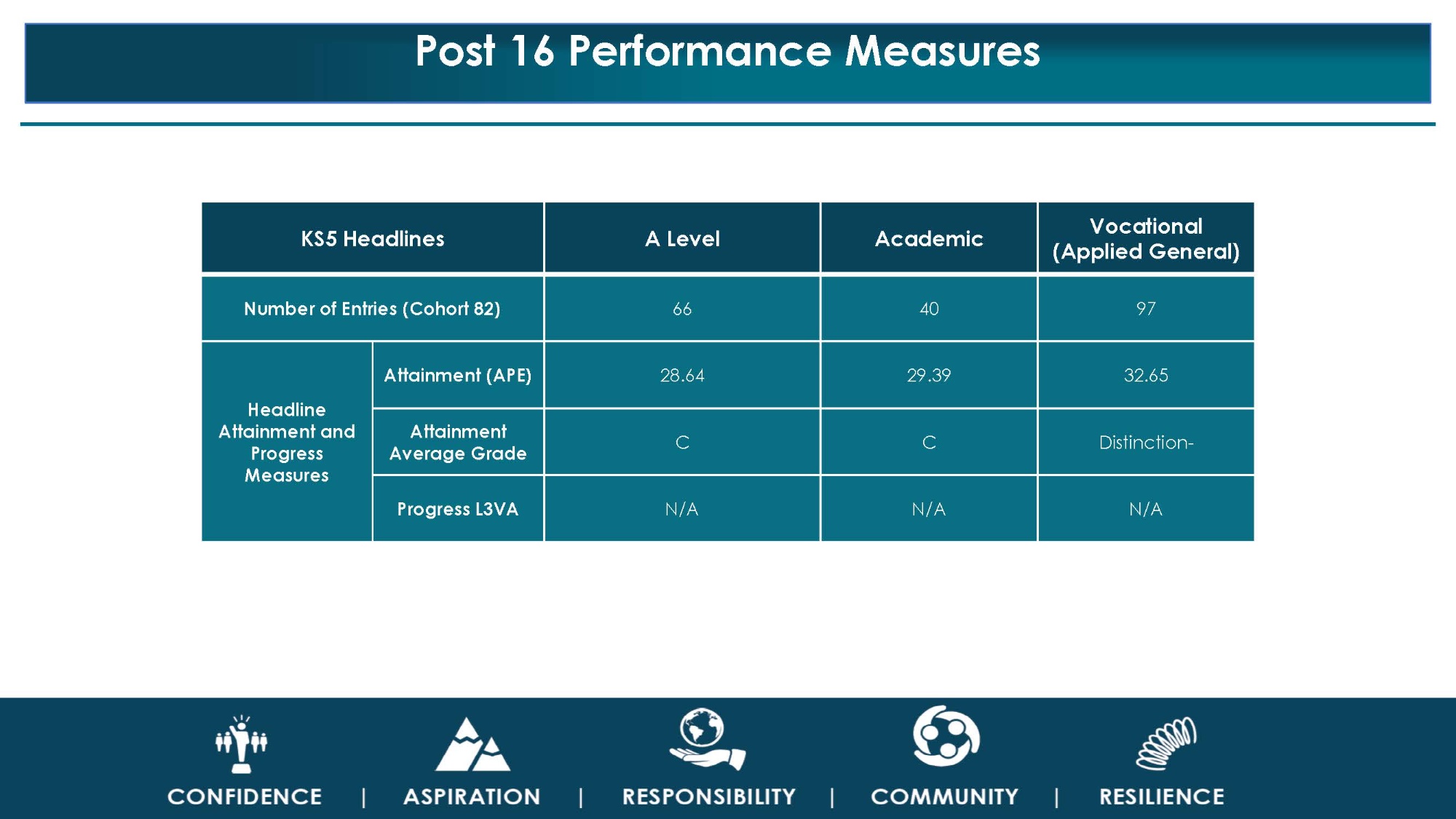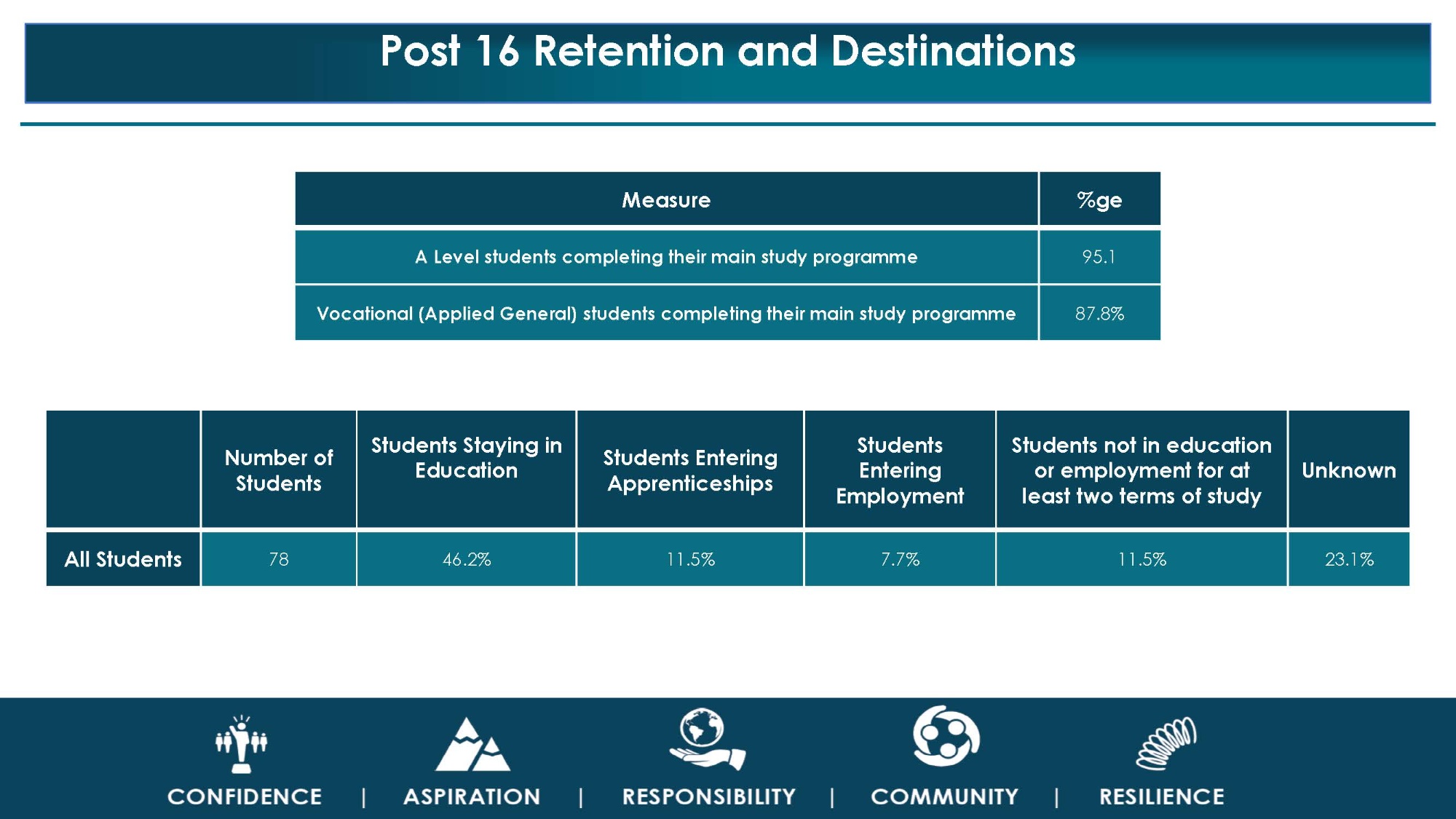 Click here to view the school and college performance tables service.