Find Out The News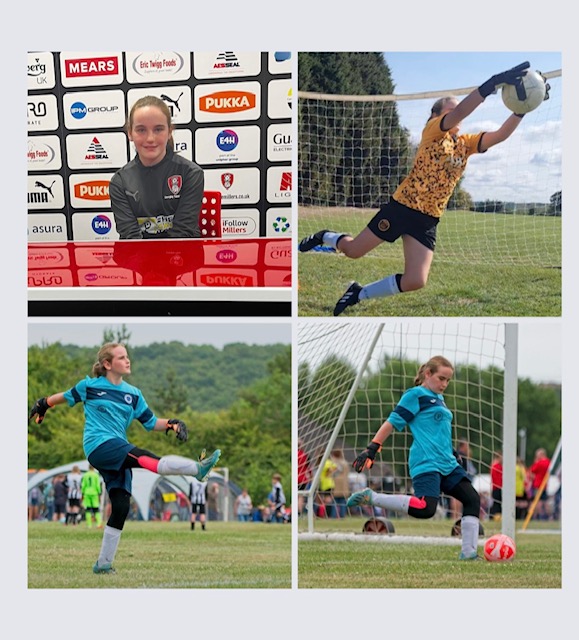 Congratulations to Hollie Roberts in Year 7 for being selected to be in the first Rotherham United ETC (Emerging Talent Centre) u12 squad. She plays for both Rotherham and Bramley Sunnyside Girls Blues u12. Hollie is the only goalkeeper on both teams.
We at MA are so proud of her!
#aspiration

Well done to Isabel Herbert in Year 7 who has passed her Grade 1 Piano exam with a distinction.
Isabel started playing the piano when she was 8 years old and has been having lessons for just over a year. She is dedicated to her lessons and practising. The hard work has paid off with a fantastic result in her Grade 1 exam. The exam involved playing a set of pieces, a study and an aural exam. She is now working towards Grade 2. Isabel also plays the clarinet and cornet. She is working towards Grade 4 on the clarinet.
Fantastic! We are very proud of her and we look forward to hearing all about what happens next.
#aspiration #confidence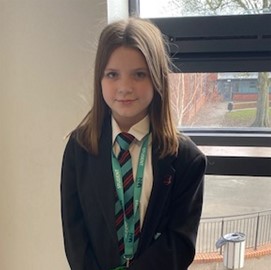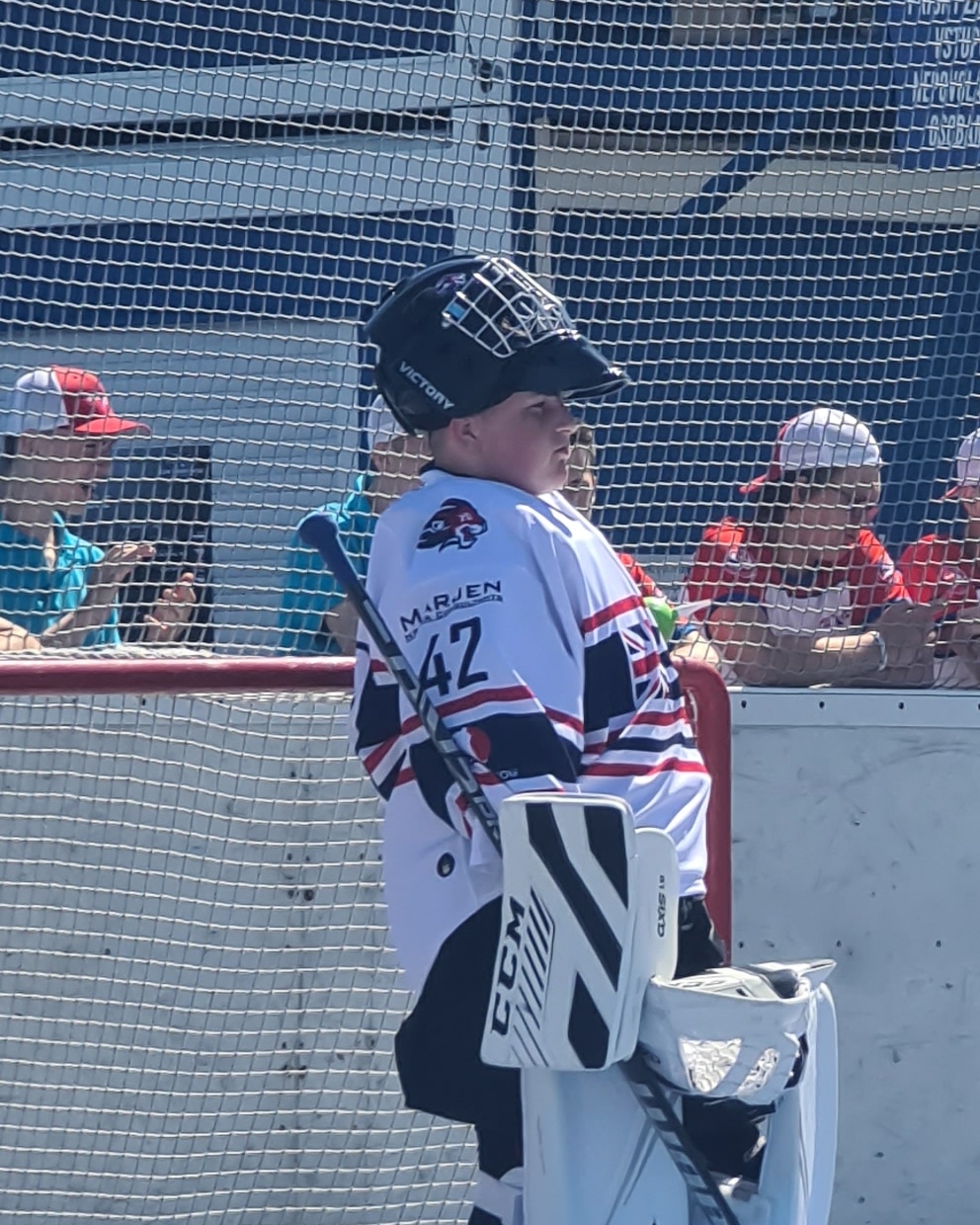 Y10 student, Logan Coldwell played for Team GB Ball hockey under 16s in the Alpha European Cup in Pardubice in the Czech Republic.

He was presented with a Man of the Match award and Goalie of the tournament award.
Well done Logan on this fantastic achievement.
#aspiration
Aim High and Set Yourself Goals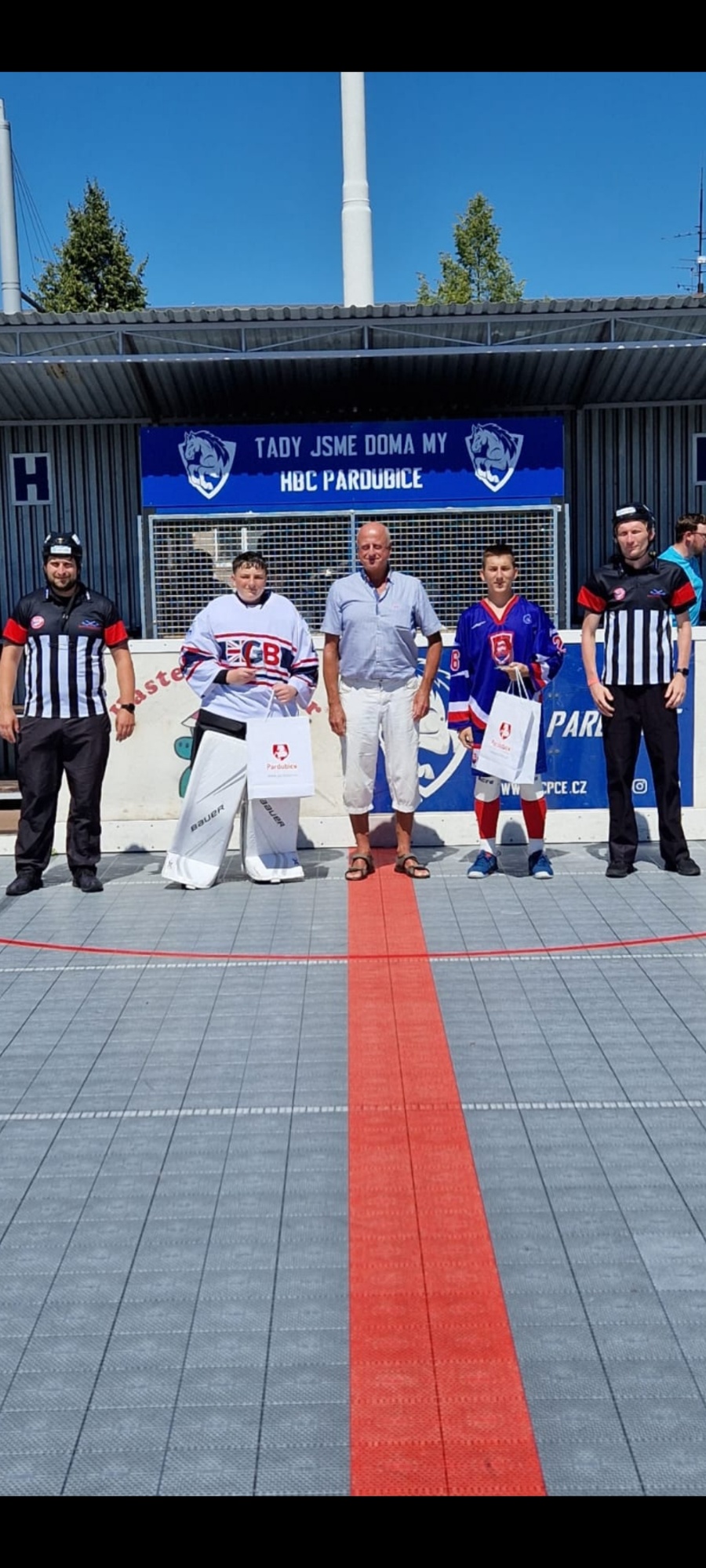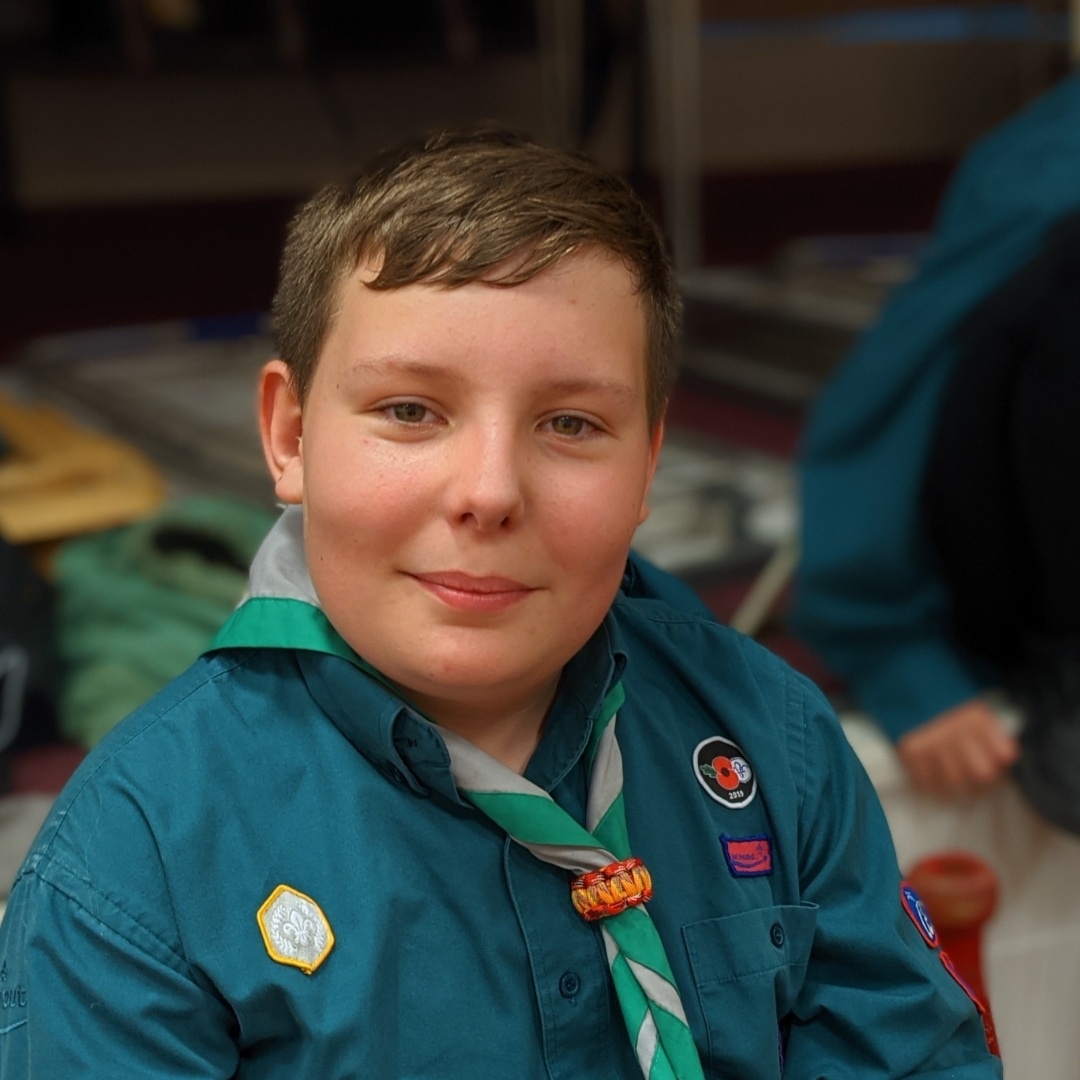 Alistair Cox in Year 8 has worked through a selection process to be given a place at the World Scout Jamboree in Korea in the summer of 2023. He is one of 36 scouts who have been selected to represent South Yorkshire and he will also be joining others to represent the UK. As part of his journey, Alistair has to fundraise £3,800 and will be attending training sessions to prepare mentally and physically. Click here to find more about the Jamboree. Click here for Alistair's Just Giving page.
Alistair's fundraising and training is also on Facebook and Twitter:
Facebook
Twitter
Well done Alistair, we look forward to hearing how your journey to South Korea is going.
#confidence
Believe in yourself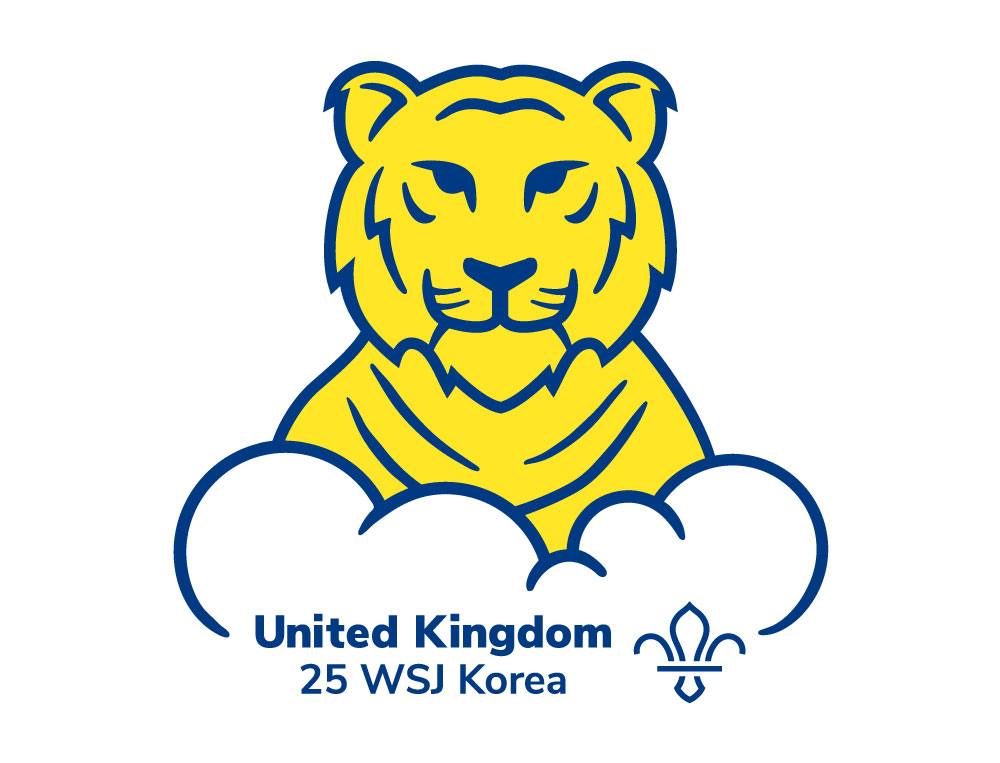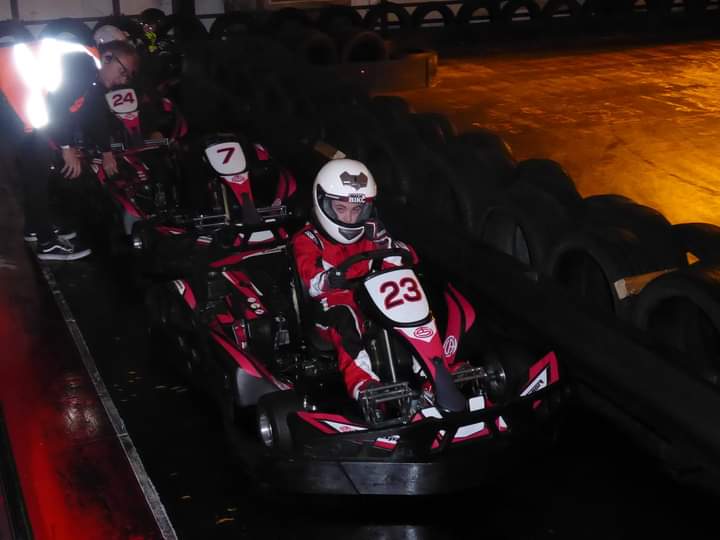 Year 8 student, Preston Holmes has taken part in the British Indoor Karting Championship and came in 2nd place in the local final at Sheffield.
Preston is continuing to pursue his dream of becoming a Formula 1 Racing Driver. He plans to continue practising and will enter the Championship again next year.
#aspiration
Aim high and set yourself challenging goals
Congratulations Preston. We are very proud of you.