Find Out The News
Remember Ollie M and his swimming success in Y7?
Well Ollie is now Year 8 and a big congratulations to him as he has just competed at the North East Regionals Swim Championships representing his swim team Rotherham Metro.
Ollie qualified and competed in eight events against the top swimmers of the whole North East of England. He achieved top 10 finishes in three of these events and his best achievement was sixth place in 100m breast stroke, taking 3 seconds from his very recent PB!
Everyone at MA is very proud of him. The strength and determination Ollie shows at every gala and race is admirable.
#aspiration #confidence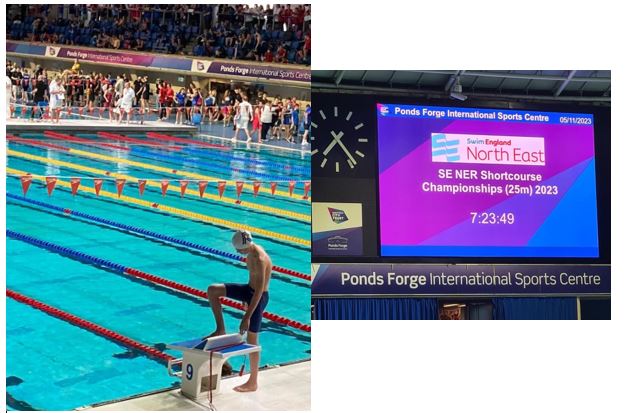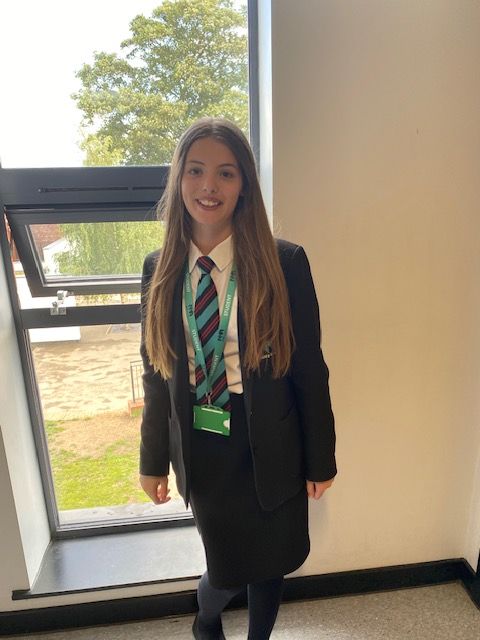 Well done to Isabelle G in Year 7 who has passed her
Grade 4 Clarinet exam.
Isabelle's hard work paid off as she passed with a distinction.
She has been learning to play since Year 3 and still enjoys playing and practising to ensure she is ready for exams and has become excellent and a joy to listen to on the clarinet. Watch this space for her next achievement.
#aspiration #confidence
Ollie M in Y7 is a member of Rotherham Metro swimming club and recently took part in the Yorkshire Championships representing his team. Click here for more.
Ollie also took part in the Worksop Dolphins Open Dukeries Meet at Ponds Forge where he earned himself a bronze, silver and gold medal in addition to several PBs. He was also rated in the top 20 boys for the day. A fantastic achievement.
This is fantastic Ollie, we are all very proud of you. Your hard work week on week (training 8 hours per week) is paying off.
Good luck in the next gala and watch this space for more!
#aspiration #confidence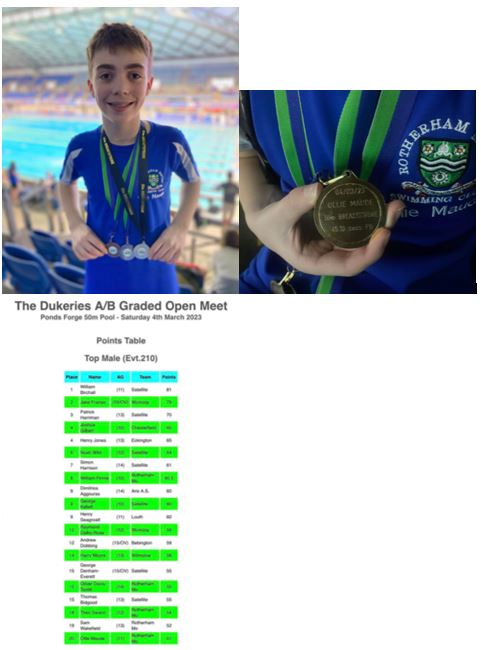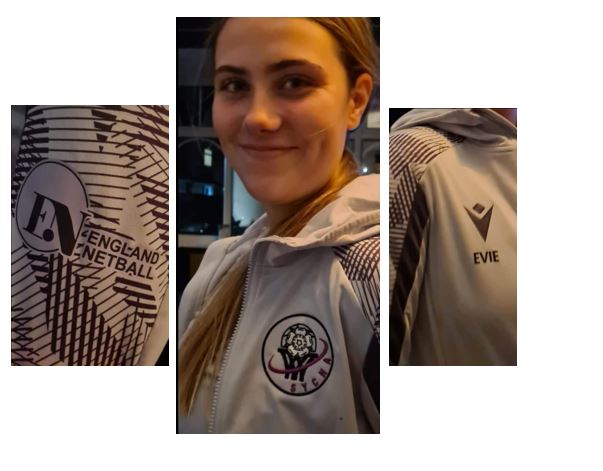 Evie W in Year 10 is an avid netball player. She plays for the school team which has led her to play for Wickersley Warriors. Evie trains weekly with them and plays competitively at the EIS at Sheffield. She trialed for South Yorkshire in September and was successful in gaining a position at county level.
Well done Evie!
Following on from this she was selected to play for the England U15's on their pathway to the senior team, she trains weekly and plays in inter pathway tournaments. Fantastic progress for Evie and we are all very proud of her. Excited to see what is next!
#aspiration #resilience
Isabel H continues with her love for performing as she was in one of the three junior ensemble teams in the pantomime at the Rotherham Civic Theatre from the 1st December 2022 to 7th January 2023. Isabel did two weeks of rehearsals and 23 performances in total.
Just fantastic and we are very proud. We look forward to hearing what she does next!
#aspiration #confidence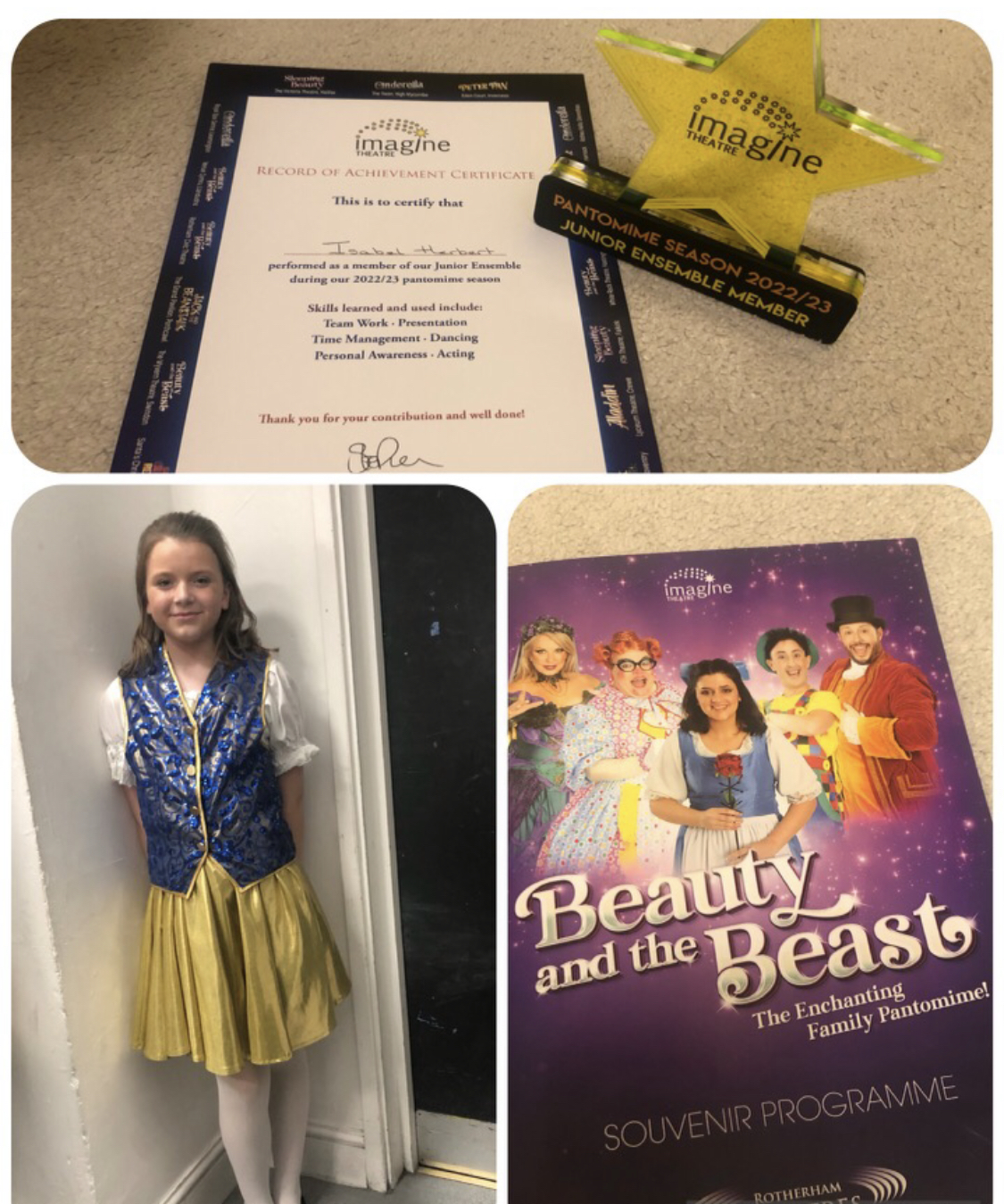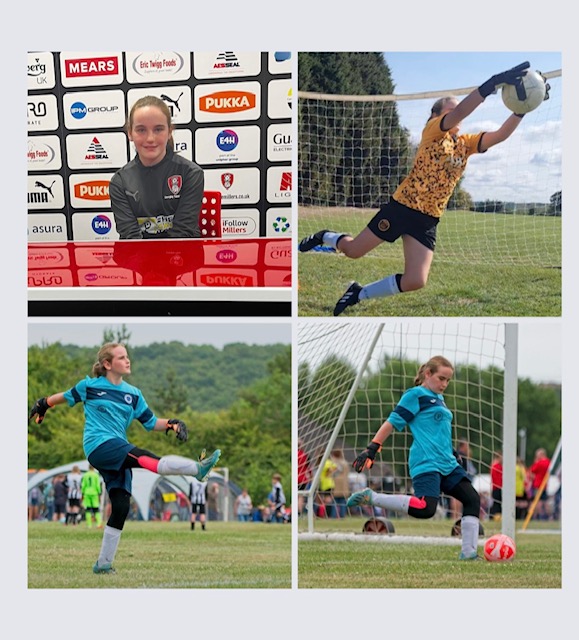 Congratulations to Hollie R in Year 7 for being selected to be in the first Rotherham United ETC (Emerging Talent Centre) u12 squad. She plays for both Rotherham and Bramley Sunnyside Girls Blues u12. Hollie is the only goalkeeper on both teams.
We at MA are so proud of her!
#aspiration

Well done to Isabel H in Year 7 who has passed her Grade 1 Piano exam with a distinction.
Isabel started playing the piano when she was 8 years old and has been having lessons for just over a year. She is dedicated to her lessons and practising. The hard work has paid off with a fantastic result in her Grade 1 exam. The exam involved playing a set of pieces, a study and an aural exam. She is now working towards Grade 2. Isabel also plays the clarinet and cornet. She is working towards Grade 4 on the clarinet.
Fantastic! We are very proud of her and we look forward to hearing all about what happens next.
#aspiration #confidence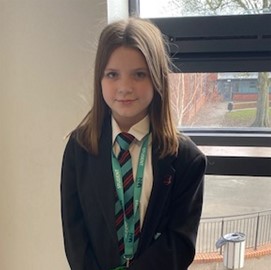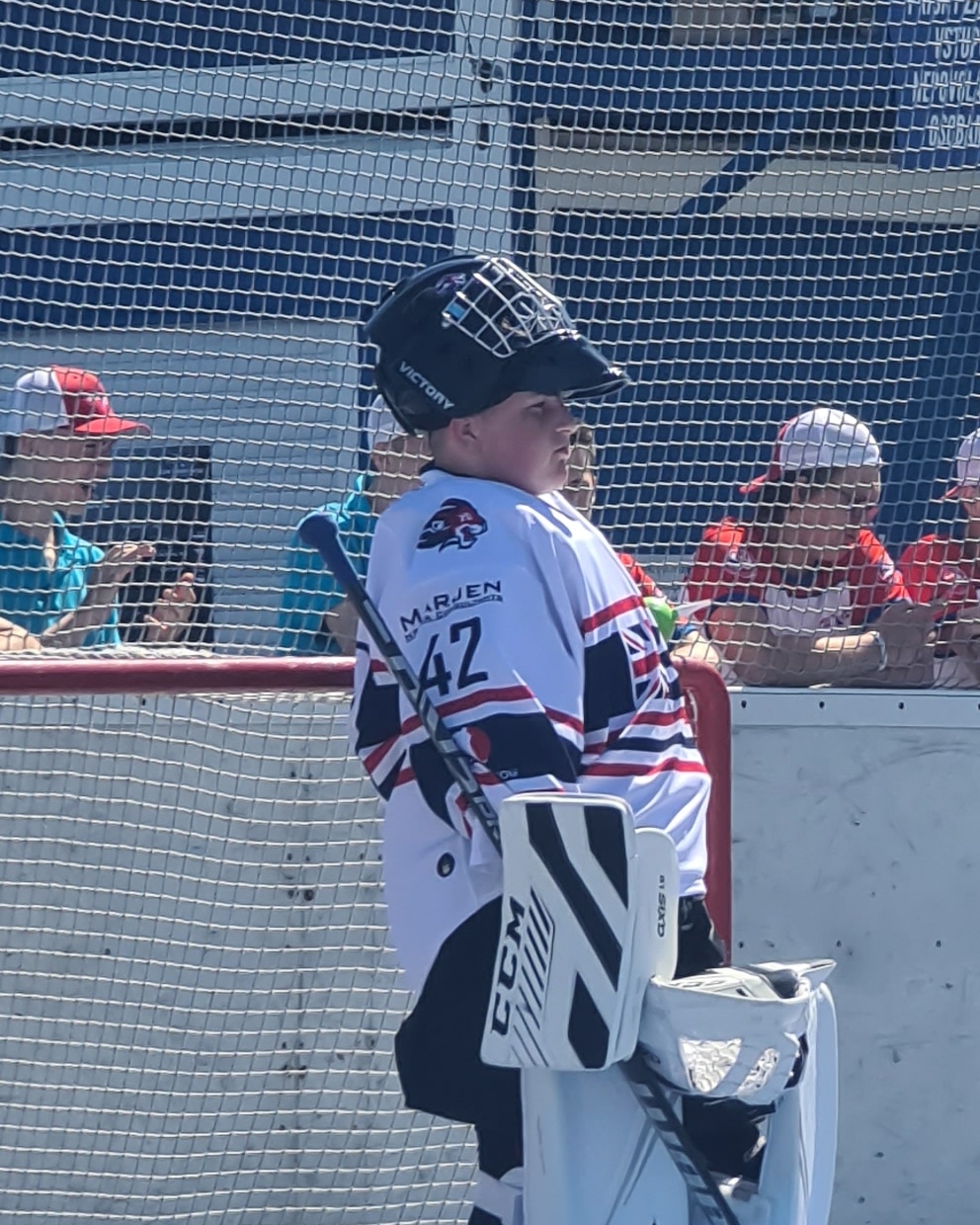 Y10 student, Logan C played for Team GB Ball hockey under 16s in the Alpha European Cup in Pardubice in the Czech Republic.

He was presented with a Man of the Match award and Goalie of the tournament award.
Well done Logan on this fantastic achievement.
#aspiration
Aim High and Set Yourself Goals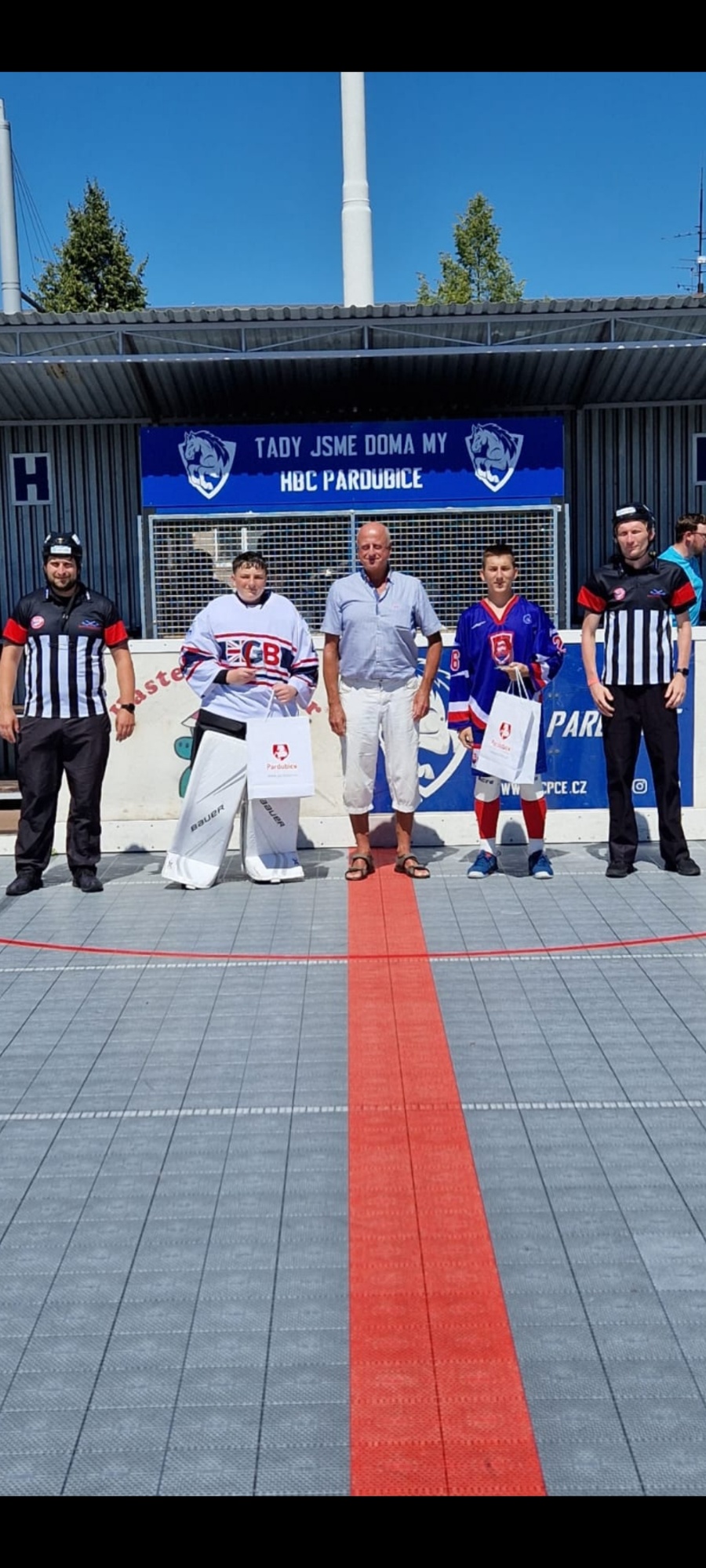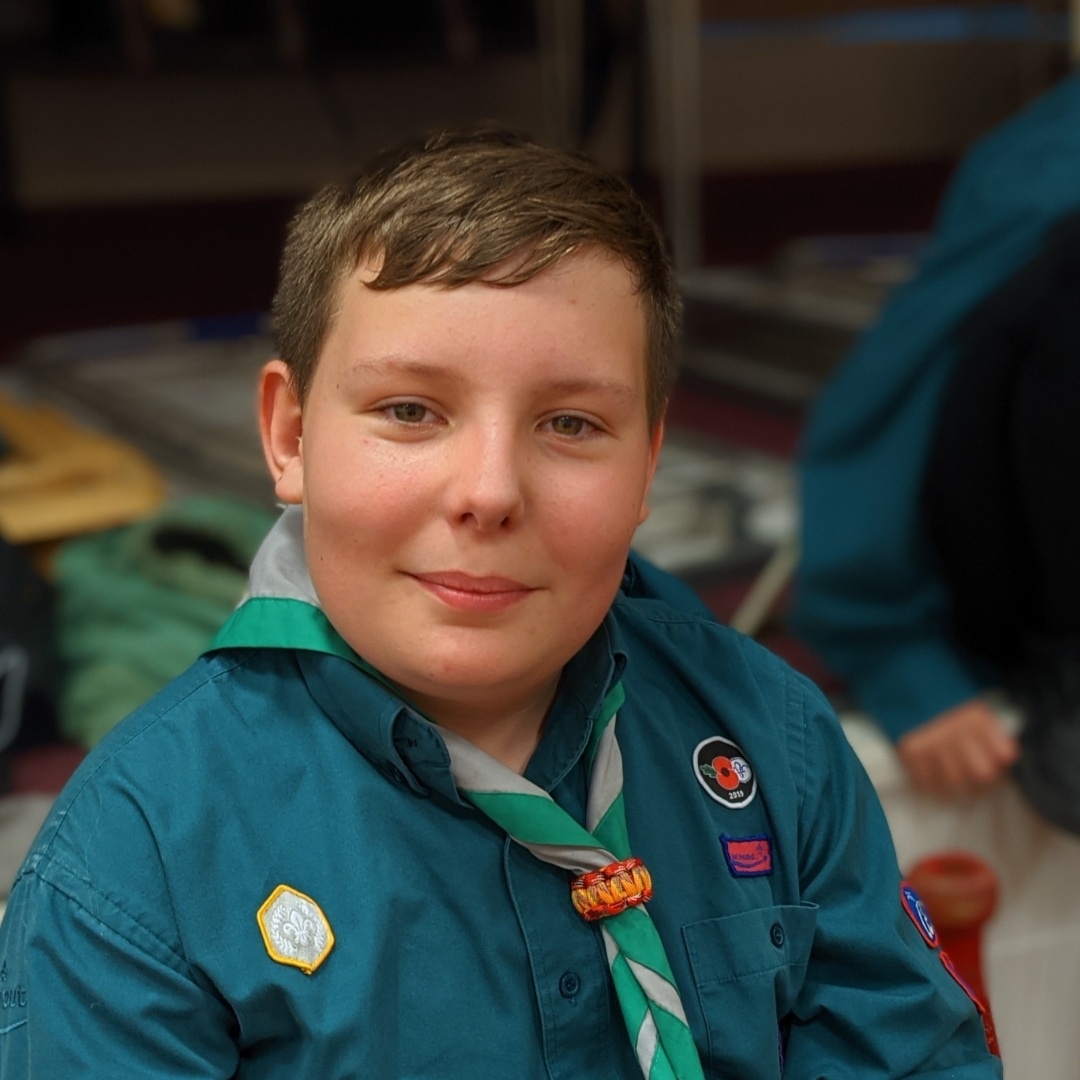 Alistair C in Year 8 has worked through a selection process to be given a place at the World Scout Jamboree in Korea in the summer of 2023. He is one of 36 scouts who have been selected to represent South Yorkshire and he will also be joining others to represent the UK. As part of his journey, Alistair has to fundraise £3,800 and will be attending training sessions to prepare mentally and physically. Click here to find more about the Jamboree. Click here for Alistair's Just Giving page.
Alistair's fundraising and training is also on Facebook and Twitter:
Facebook
Twitter
Well done Alistair, we look forward to hearing how your journey to South Korea is going.
#confidence
Believe in yourself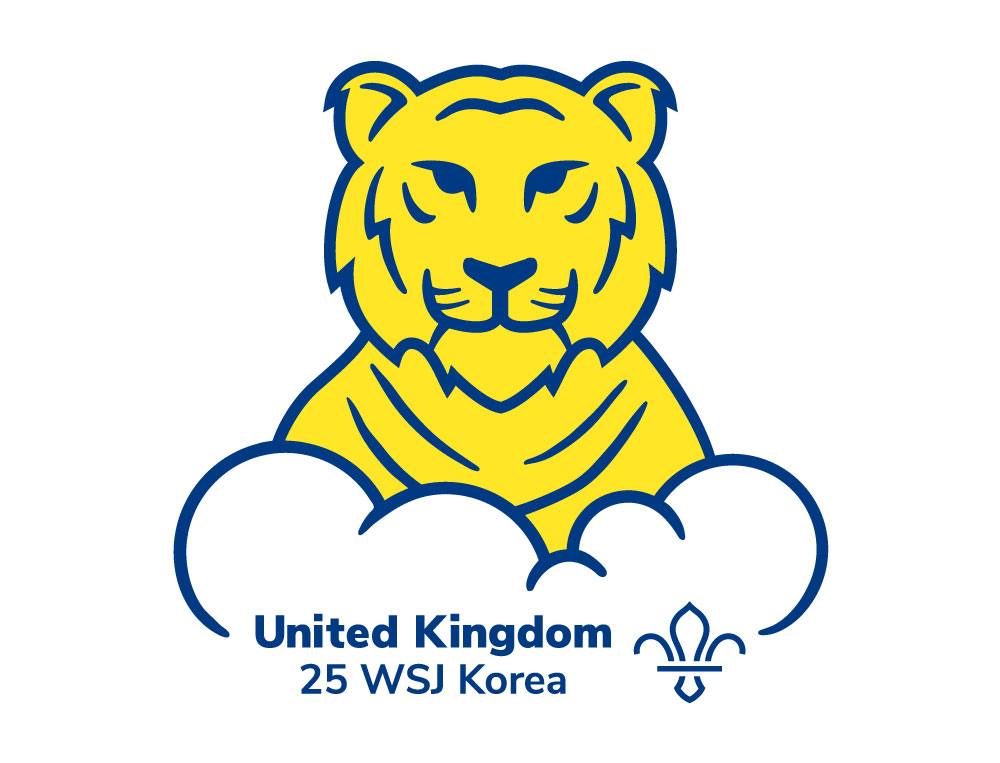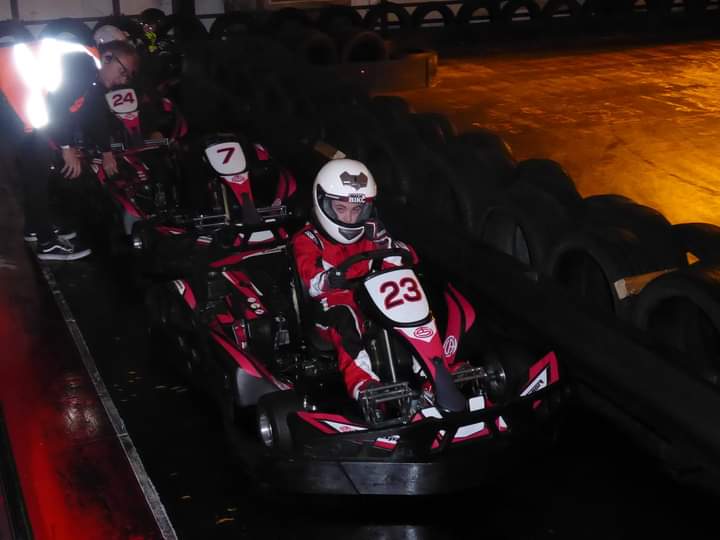 Year 8 student, Preston H has taken part in the British Indoor Karting Championship and came in 2nd place in the local final at Sheffield.
Preston is continuing to pursue his dream of becoming a Formula 1 Racing Driver. He plans to continue practising and will enter the Championship again next year.
#aspiration
Aim high and set yourself challenging goals
Congratulations Preston. We are very proud of you.