Young people deserve the very best experience in which to learn, grow and achieve. The team here at Maltby Academy continuously strive to provide an inspirational, broad and balanced curriculum, delivered by the very best teachers who love their subjects and supported by the most committed
non-teaching staff.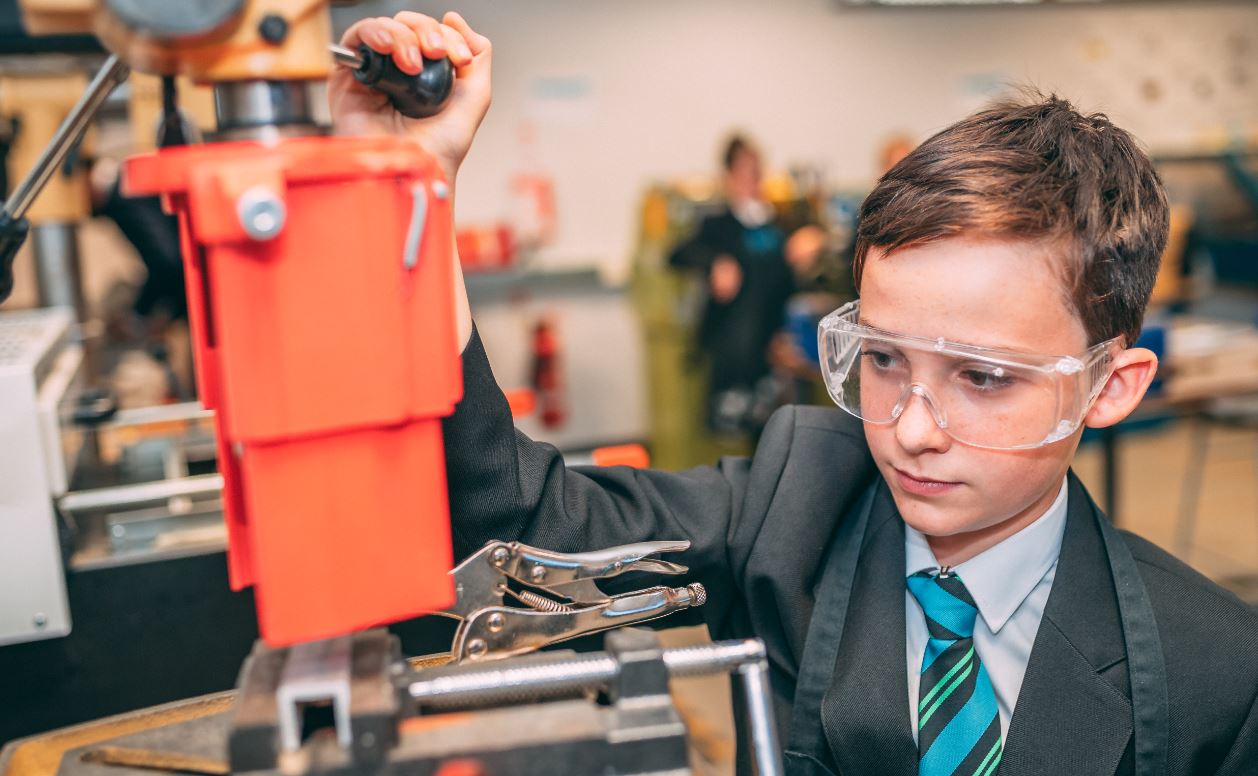 "Strong emphasis on traditional values and high standards"
Our Academy is an inspirational place to work and learn. The school has undergone a huge transformation, having secured Academy status in January 2010 to now being a sponsoring Academy at the heart of the Maltby Learning Community. The state of the art buildings, crowned by a vibrant Business and Enterprise Centre and surrounded by inspirational spaces such as multiuse sports centre, specialised learning spaces and open plan Sixth Form spaces, are befitting for the hardworking and committed staff and students that it serves.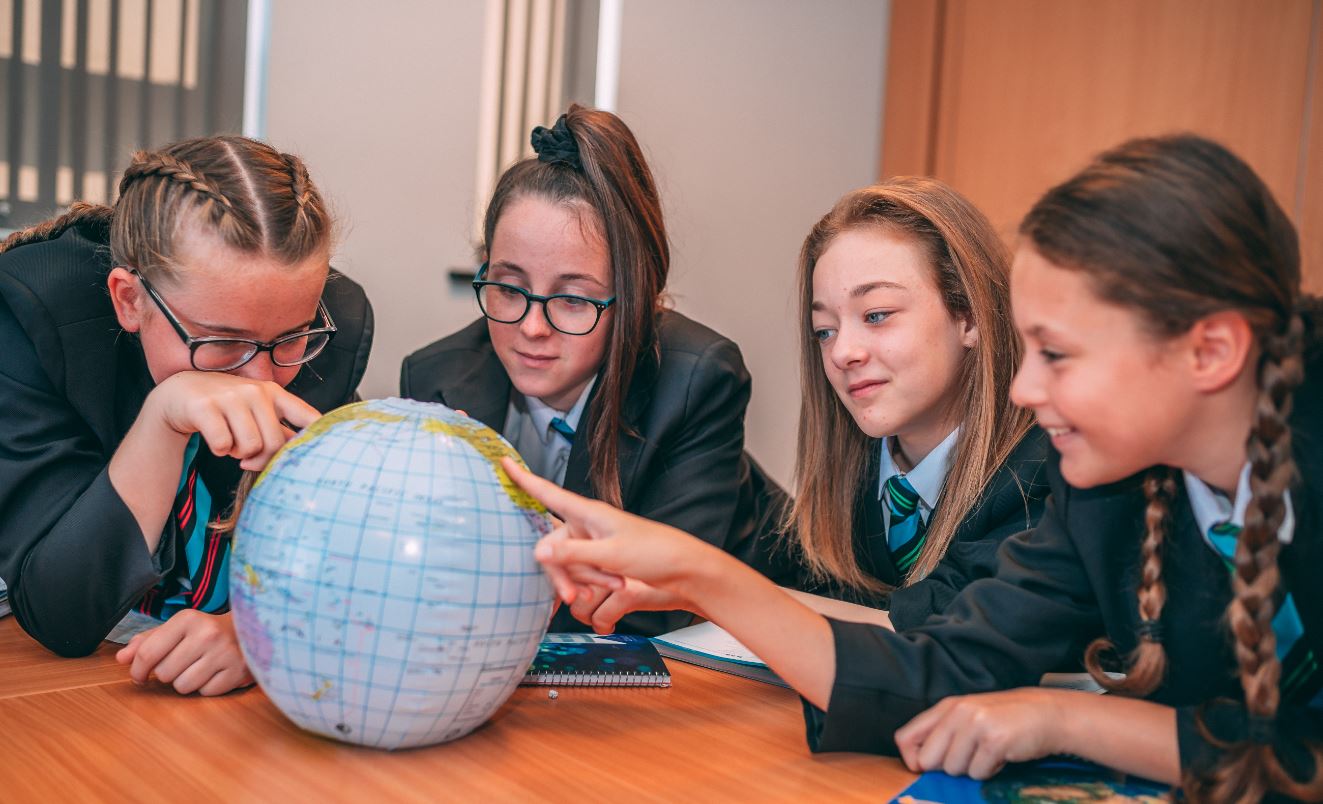 "A broad and balanced curriculum"
We place a strong emphasis on traditional values and high standards, ensuring that good manners, common courtesy, regular engagement and positive behaviour is the norm. The majority of our young people are honest, willing to learn and enjoy new challenges. In partnership with parents/carers we work tirelessly to promote and reward those who meet the Learning Expectations and challenge those who get it wrong.

"Learning in inspirational spaces"
We are committed to preparing students to be 'employment ready', focusing very much on developing employability skills and providing many opportunities through STEM projects, industry, HE days and careers events for young people to maximise their potential and secure positive progression routes at 17/18 and beyond.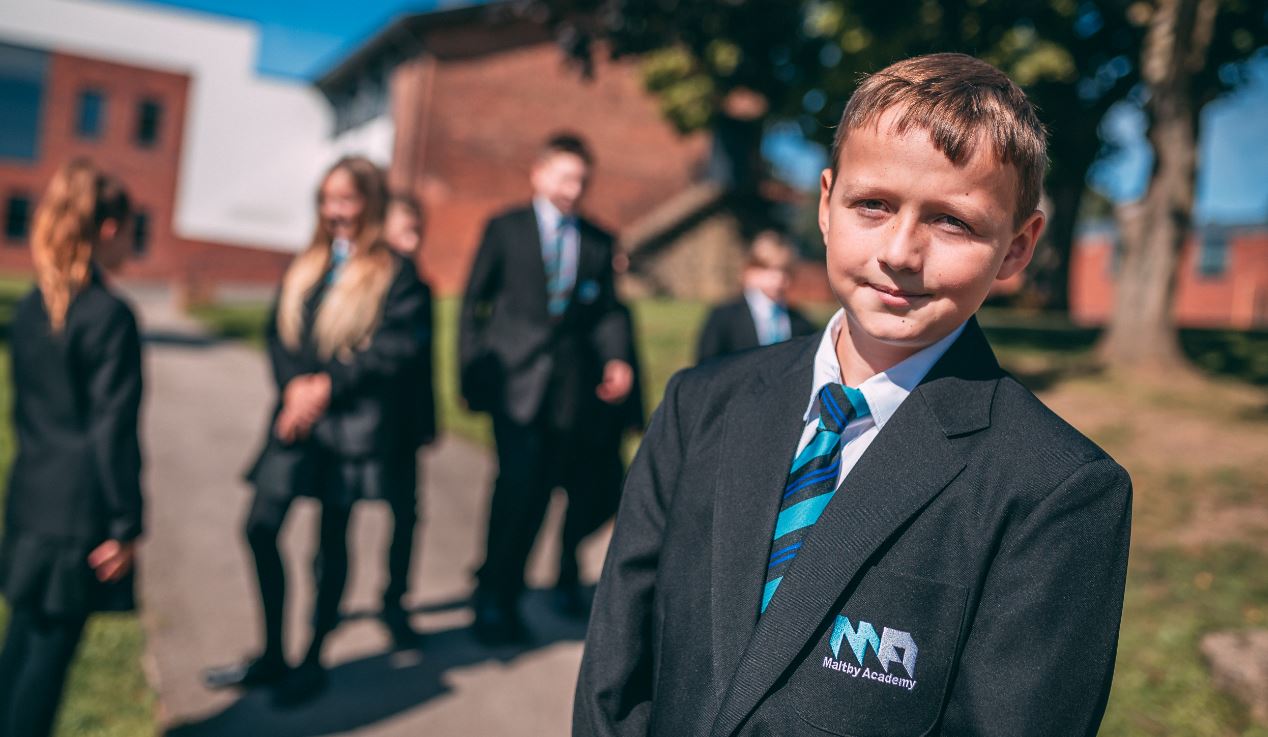 "Preparing students to be employment ready"
The commitment to teaching and learning is high. There is a strong learning culture here and we offer high quality, bespoke continuous professional learning and development for all our staff. We only recruit and develop the very best staff, whether teachers of non-teachers and are keen to invest in new and emerging leaders within our own school.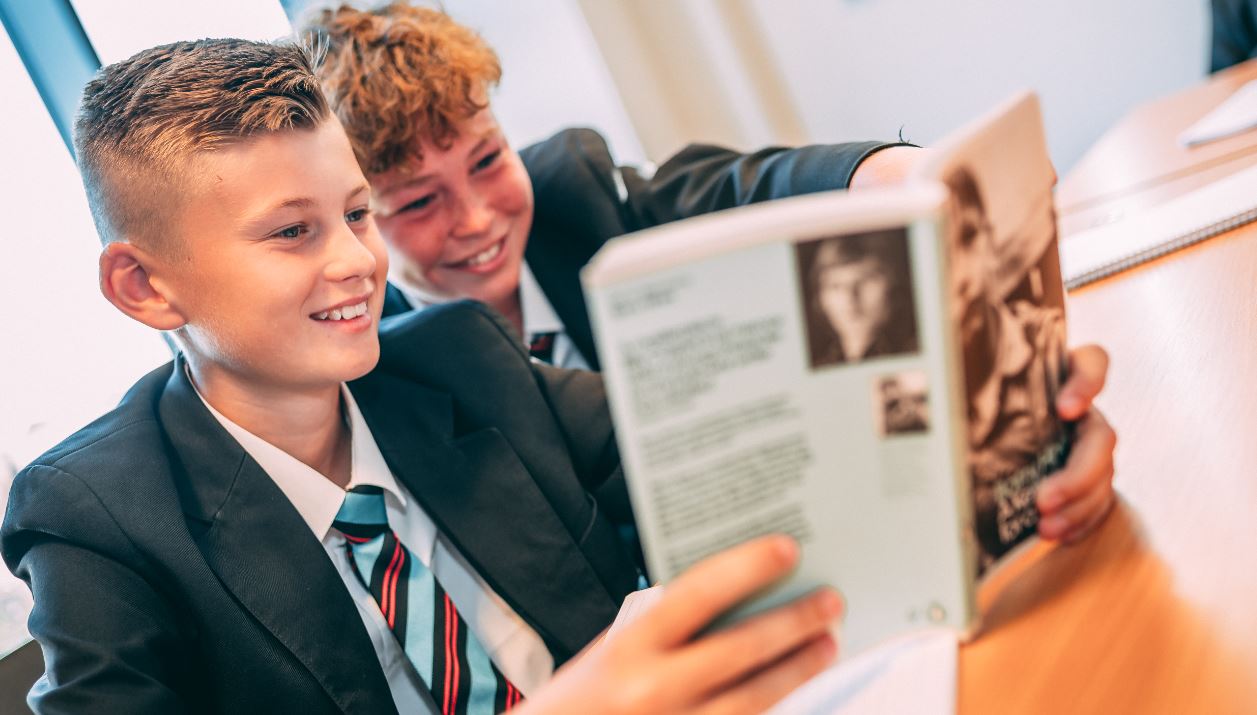 "Commitment to teaching and learning is high"
At Maltby Academy we have a vibrant culture of sport, competition and are committed to those with a passion for the arts, music and production. Such opportunities are fully exploited across the Learning Trust.
"Success for today, prepared for tomorrow"