OFSTED AND RESULTS
OFSTED
It gives us great pleasure to share that Maltby Academy achieved and 'OFSTED Good' judgement in all categories: The Quality of Education, Behaviour and Attitudes, Personal Development, Leadership and Management, Sixth Form, as well as Overall Effectiveness.
The full report can be found here.
MA PUBLISHED OFSTED REPORT APRIL 2022
EXAMINATION RESULTS
Privacy notice for students, students, learners, and trainees
The information you supply is used by the Learning Records Service (LRS). The LRS issues Unique Learner Numbers (ULN) and creates Personal Learning Records across England, Wales, and Northern Ireland, and is operated by the Department for Education (DfE) in England.
This privacy notice explains how we use your personal information. For the purposes of relevant data protection legislation, the DfE is the data controller for personal information processed.
https://www.gov.uk/government/publications/lrs-privacy-notices/lrs-privacy-notice
KEY STAGE 4 (GCSE) 2022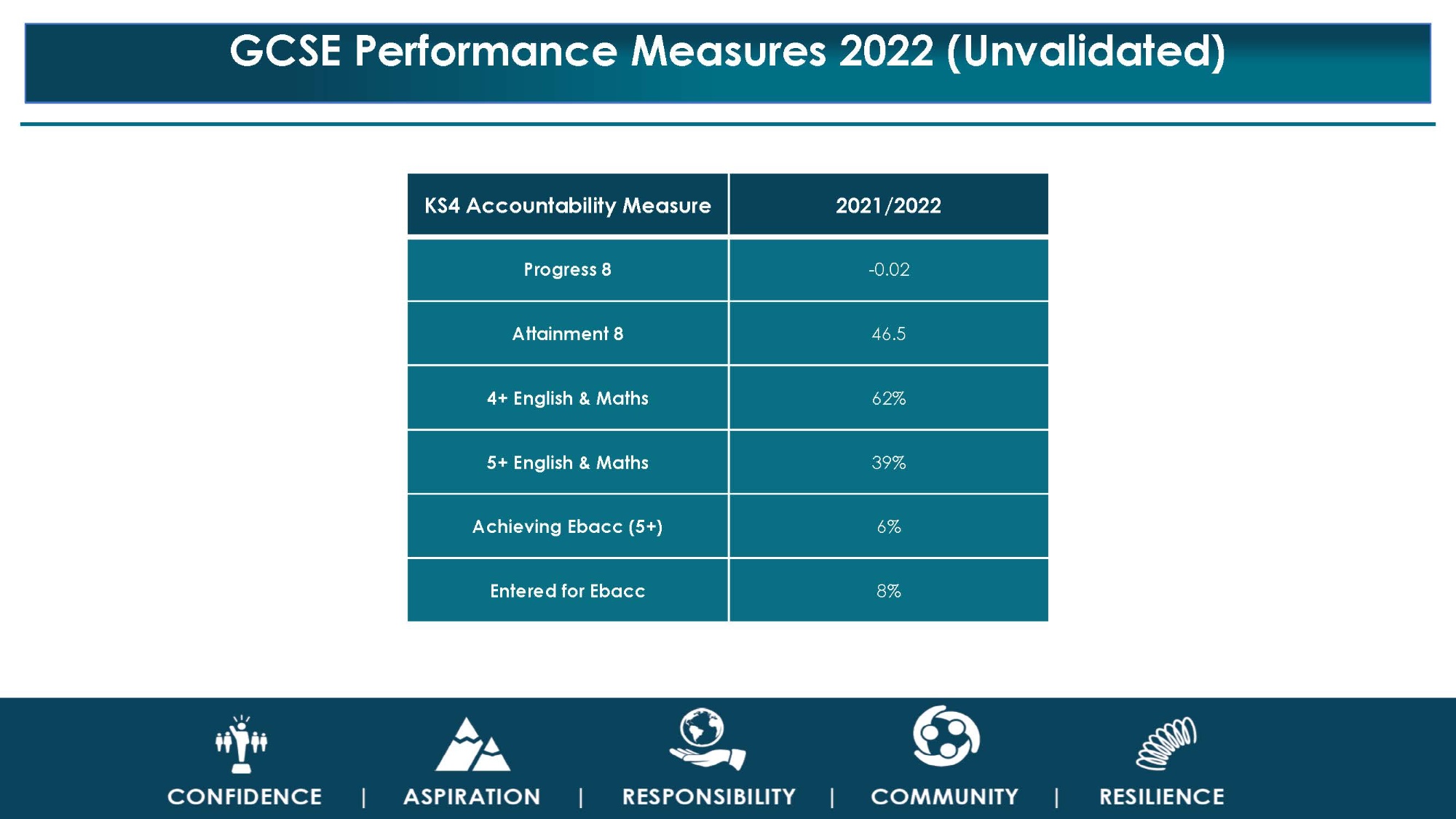 KEY STAGE 5 (POST 16) 2022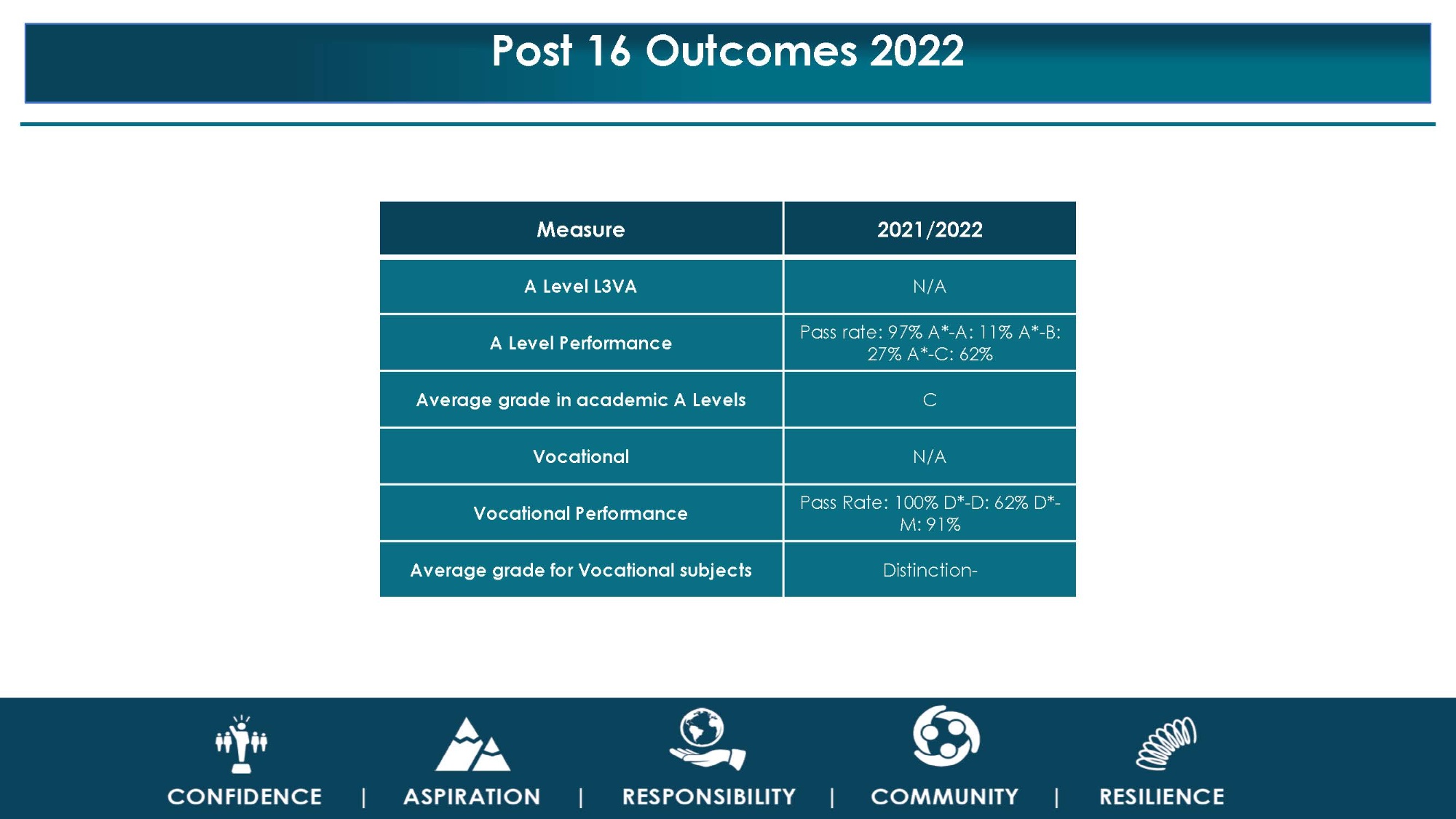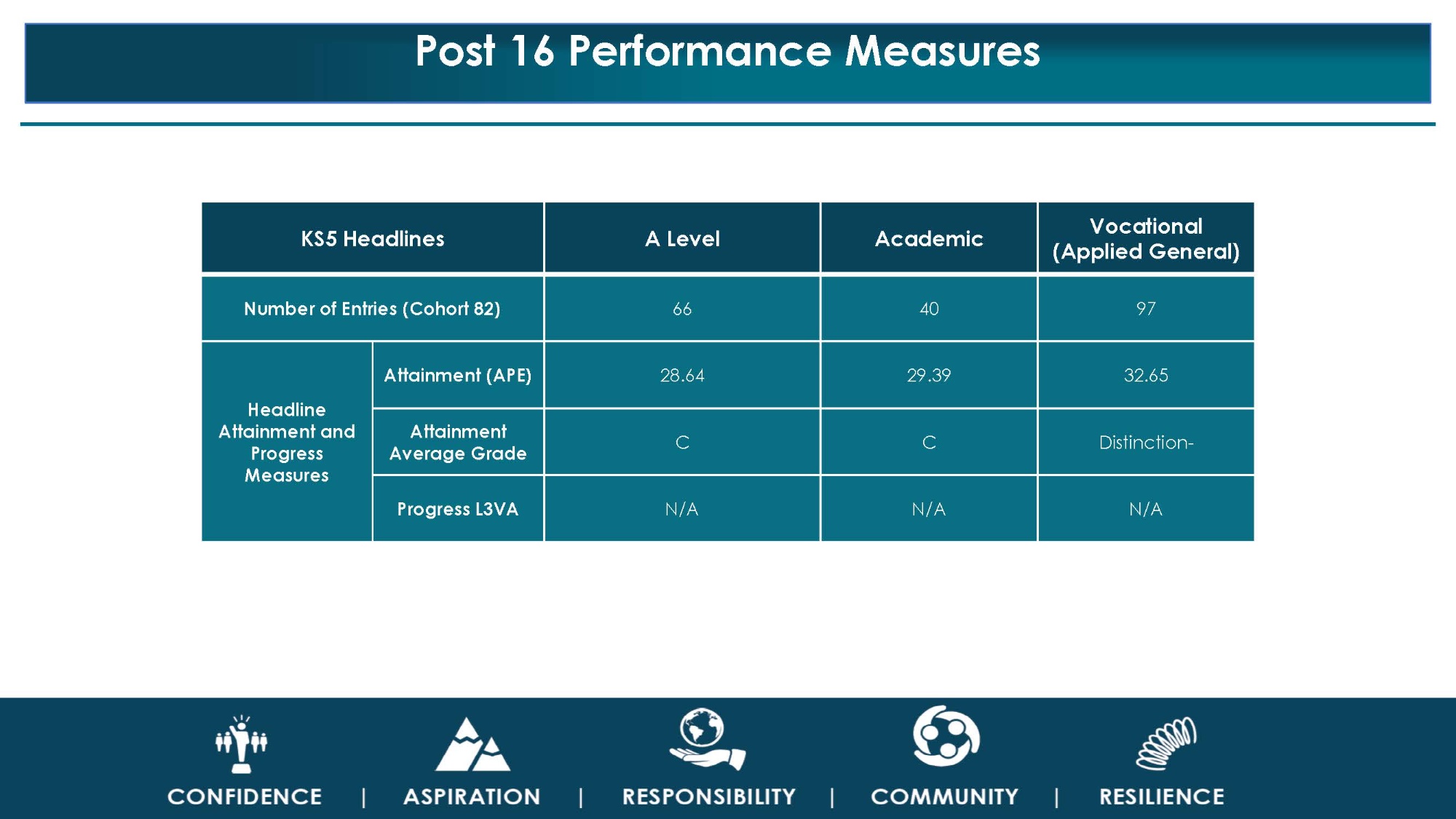 STUDENT DESTINATIONS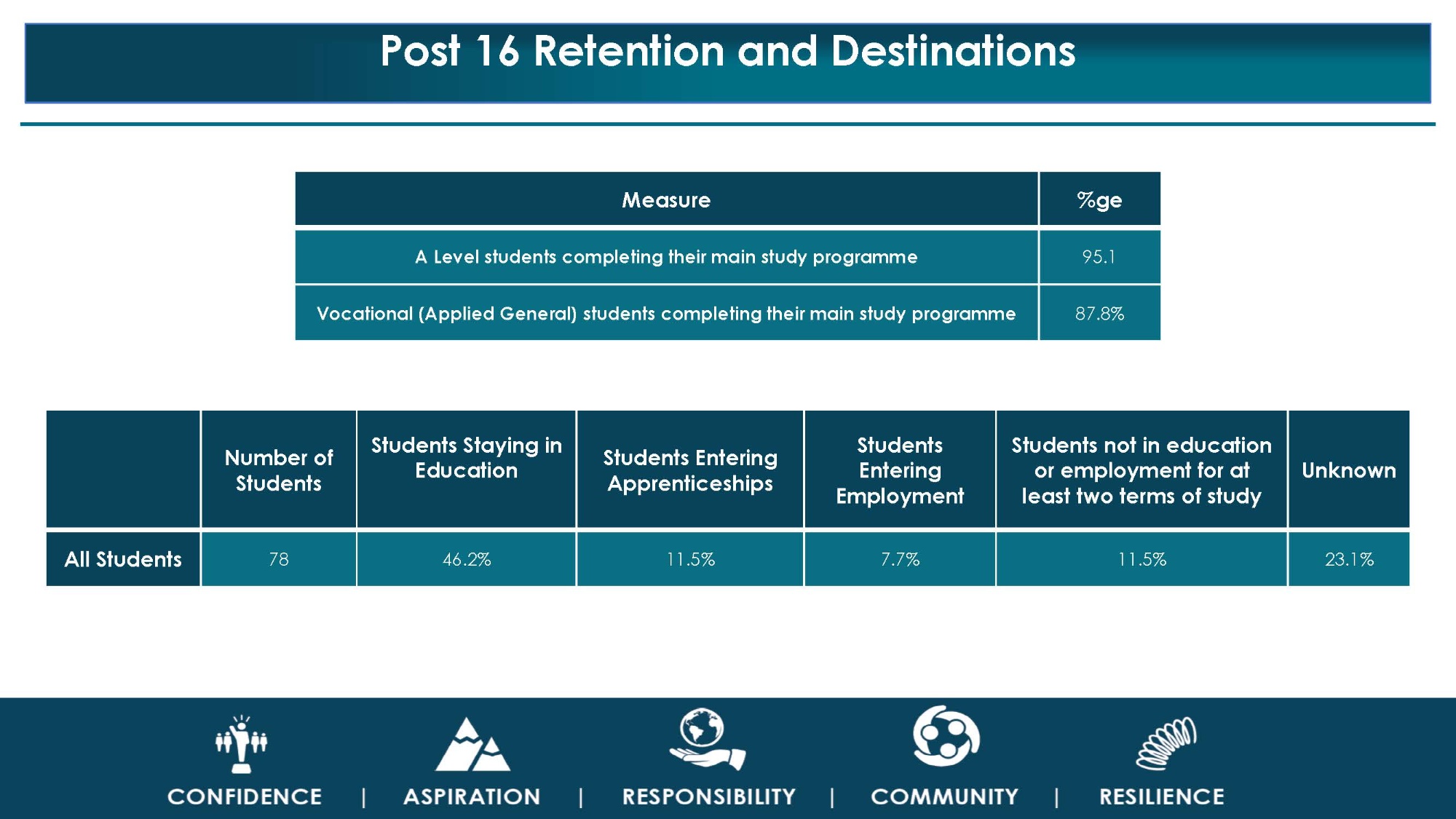 PERFORMANCE DATA
School performance tables reports can be accessed from the link below.