Students should ensure that they are ready to learn by bringing the right equipment with them.
This includes:
An MA Planner, provided by the Academy
Pencil case with pens, pencils, rubber, ruler and sharpener
PE Kit - indoor and outdoor (when timetabled)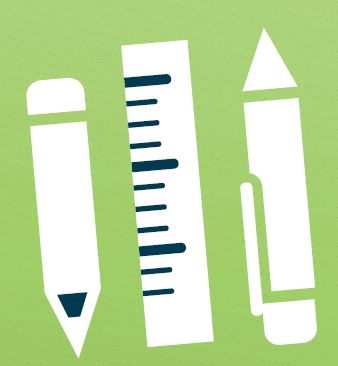 The Planner
To support with personal organisation and learning, each student will receive a study planner. In order to support them in their learning we ask that parents/carers have regular discussions with their child using the MA Planner as a basis.
Use the Planner to monitor their:
Record of attendance
Record of achievements
Timetable of lessons
Record of homework
Explore the toolkit with them which is designed to support learning whilst completing work at home. Parents/carers can also communicate with form tutors and teachers through the MA Planner.